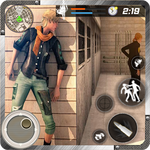 Yo, ho, ho, and a bottle of rum! Avast ye me lads and lasses! Yer friendly app pirate is back again with another app straight from the seven seas. Ye know me hearties how this buccaneer loves all kinds of action and adventure, aye? Ye see I've never back down in any fight against other buckos from other ships; not even Dave Jones' locker! This app that we have for today will give ye the same sense of action and adventure. 'Tis called Amazing Woman Prison Break: Grand Survival Mission by Tag Action Games.
It's Exciting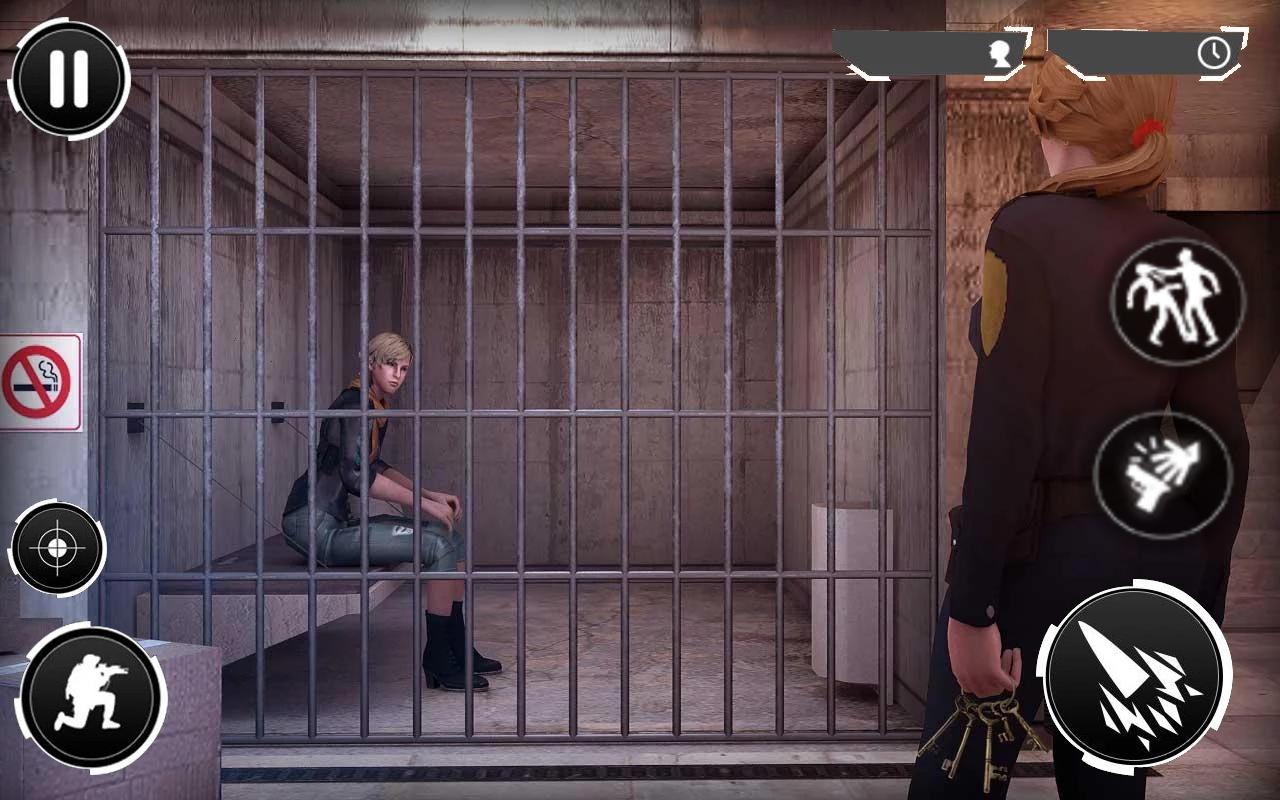 This app is a free to play game that will let you take the role of a lady spy who needs to break out of prison. What makes the game exciting is that you will that you are really trying to get out of prison and there are guards that you need to avoid or take down, while completing your objectives in a limited time. If you are into simulation games like this, there's a big chance that you will find this one interesting.
Average Graphics
The graphics of the game is not too bad but it's also not as great as other 3D games. However, you will still get that feeling that you're trying to escape a real prison, which is good enough, especially it's a free game. Since the game is not only confined inside the prison cell, you will get to explore the different areas of the prison, as well as the outside areas as you try to escape.
Controls Work Properly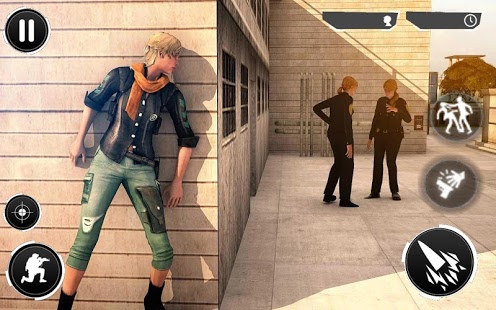 Although the graphics is on the average side, the controls of the game work fine. It may take a little time of getting used to, especially if you are used to hitting the left, right, up, or down button. There's a button at the bottom left the you need to turn in order to move to the direction you want and other buttons on the lower right for the attack or other like sitting or standing.
The Good
This app is free to play so it's a good one to add in your list if you are not into paid games. It's exciting as it would make you feel that you are trying to escape from a real prison. The controls of the game also work properly, which has a huge impact in the game, as control problems can be annoying.
The Bad
There's room for improvement on the graphics of the game as this will add to the overall experience. It would be nice if it is was more realistic. Since the main character is a woman, this may be a bit of a disappointment to those who prefer to have their main character as a man, although this is not really a huge deal breaker.
The Verdict
Amazing Woman Prison Break: Grand Survival Mission is a nice game overall, especially for those who love simulation action game. There may be a few drawbacks, but it's free, exciting, and the controls work well, so it's a recommended game to try.