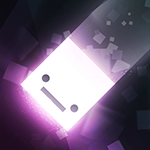 Yo, ho, ho and a bottle of rum! How are ye there me lads and lasses? Hope yer all having a blast 'acause yer friendly app pirate is having one. We had a quick stop at the city and enjoyed the night clubbing! Aye, me and the crew were dancing on the floor and grooving to the DJ's music. Don't worry me mateys, we dressed up like normal civilians so nobody knew we were pirates. Just hope me parrot pet could have come too as I know he would enjoy it. Listening to the DJ, I remembered this app that I played recently called Beat Stomper by Rocky Hong so I decided to share this with ye me hearties and write a review.
Cool Graphics and Different Themes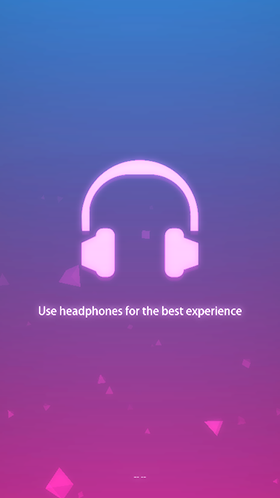 The graphics of the game looks modern. Think of the graphics of the games played on arcades like dance games or those that detect the movement of your hands while you try to accurately follow the steps on screen. This game looks a lot like that. There are also different themes to unlock in various levels so you are not stuck with just one theme throughout the game. Moreover, the color of themes changes as reach higher stages, which adds life and excitement to the game, and prevent it from being boring, graphic-wise.
Easy to Learn But Hard to Master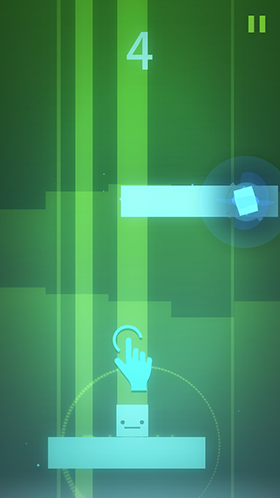 Learning how to play the game is simple that anyone would know the basics immediately. Just tap on the screen when you're ready aiming to make the cube land on the next moving lever. The goal is to stay in the game as long as you can and get the highest score possible. This may sound easy but you'll find out that it can be challenging to make it land accurately.
Relaxing and Addictive
It's relaxing to play the game because you get lost on what happens around you as you get focused on the game. It's best played with headset so you'll hear the music and also the sound effects, which you could compare to a typical AI's voice. Since you'll be wanting to top your highest score each time, it would be difficult to put the game down.
The Good
This game is fun, challenging, and addictive. You can play this over and over again and it will keep you occupied, especially when there's nothing to do or you're trying to pass time. The graphics, music and sound effects are cool, all adding to the experience of the game. There are different themes to unlock and goals to achieve.
The Bad
Although there are goals, there are only limited numbers as of this writing so you'll probably complete them all within a short time. It would be nice to have more as this adds challenge and interest on the game. While the background music is nice, there's not much variation so you might be hearing the same thing throughout the game. It's also not free.
The Verdict
Beat Stomper has a few setbacks like having limited goals and music variation, but this doesn't mean that it's a bad app. In fact, its positive features outweigh the negative ones so it's recommended that you download this app if you don't mind shedding a small amount.