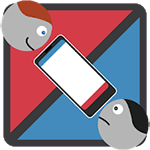 Yo, ho, ho, and a bottle of rum! Yer favorite app pirate is back from another exciting booty hunting adventure with the entire crew. We dived down Davey Jones's locker and explored a ship wreck that contained lots of gems and pearls! 'Afore I get some rest from the tiring but fun adventure we had, let me give ye another app review. This time, we'll talk about the app named Challenge Your Friends 2Player by Jovanovski Jovan.
Graphics is Cute But Doesn't Look Good on Small Screens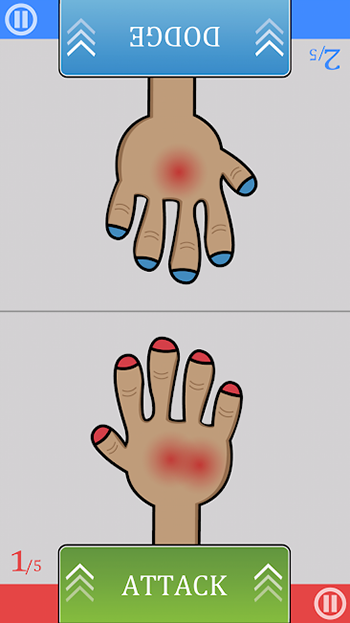 The game has cute graphics. They are more cartoonish, making them adorable in the eyes. However, the game looks better when the mobile screen is bigger. It is a bit difficult to see the details when you are playing on a smaller screen.
It's for 2 Players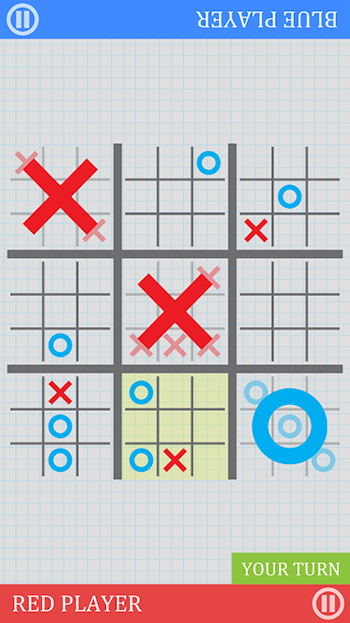 What's fun about this app is that it is meant to be played by 2 players. Instead of the typical games that only require one player, this is something that is not usual, thus refreshing, because you can play with your friends or family on the same device. It is played offline, so there's no need to use another app and connect over the Internet. This is a good option if you want to pass time with someone.
It's Free Without Too Much Advertisements
This app can be downloaded and play for free. Like most free apps, it also earns through advertisements. However, even if it has advertisements, it's not annoying because they are not intrusive. This means that you can keep playing without really being bothered by them or affecting the overall gaming experience.
Still Has Glitches
There are various games that you and the other player can play, which gives it variety. However, there are times that the game hangs or it doesn't respond the way that you expect it to. For instance, there are games where in it looks like that one player is favored over the other. It would be better if these glitches are fixed.
The Ups
Challenge Your Friends 2Player is free to download and play, which is perfect for those who love playing casual game to pass time without spending any money. It also has cute graphics and it comes with several games that you can play. It is designed to be played by 2 players on the same device, which allows you to have fun with friends and families. Although it has advertisements, they are not intrusive so they wouldn't really affect you overall gaming experience.
The Downs
It only looks well on devices with bigger screens. It will be difficult to see the details if playing on smaller screens. There are also some glitches on the games that require fixing.
The Verdict
Challenge Your Friends 2Player may not be perfect as it still requires fixing in various areas. However, it is still a good title to try because it's free, fun, it has several games, and it can be played with another player, making it more enjoyable.