Yo, ho, ho, and a bottle of rum! The crew and I collected a lot of booties during our last treasure hunting adventure. We stopped over by land and decided to enjoy a couple of days. We went to the fair in this town and me parrot pet enjoyed it a lot. This old bucko also had a great time 'acause the experience brought me back to me childhood. Speaking of which, me also found an app that was a perfect match for the experience. 'Tis called Circus by Libersoft Corp.
It's Old School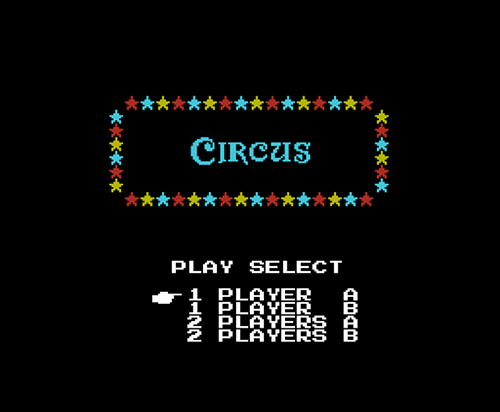 Circus is an old video game that became popular years back, when home video games were a hit. If you grew up playing the said game, this app will bring back all those amazing childhood memories. It's exactly the same as you would remember it. Play the game to pass the five stages, which will repeat but with a faster pace. The graphics are also the same, from the clown character to the fire rings, and more. It's like the usual games that were available in the past. It is very old school and is not as extravagant as the 3D games that are available today, but for some reason this gives it its own charm. The simplicity of the game and its environment makes you enjoy it even more. Your eyes are only fixed on the character and the obstacles instead of the various effects that may distract you on most games today.
Simple But Entertaining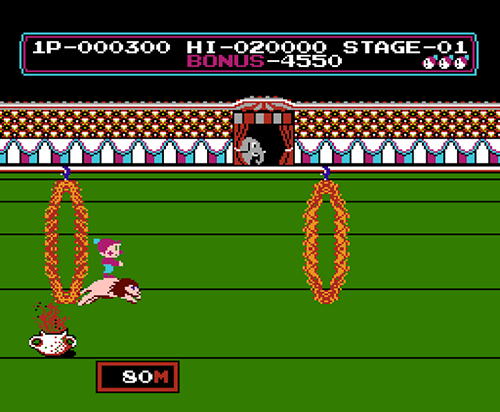 Even players who are new to the game will still find this game enjoyable. It is simple to learn since you just need to jump in order to pass the various obstacles on different stages like the balls, fire rings, and trampolines.
Doesn't Work on New Android Models
This is a free to play app that is available for some Android users. If you are using an Android 7 or below phone, you will be able to download and play this app without a problem. However, those who are using Android 8 and above will be able to download the app but they will not be able to play this. As of this writing, it's still not compatible to the said version.
The Good
Circus is a simple and casual game that is free to play. It's easy to learn making it appropriate for players of all kinds. It's the same as the classic video game of the same name that brings back the childhood memories of those who have played this game before.
The Bad
The only drawback about this app is that it is currently not compatible with Android 8 devices and above.
The Verdict
Circus is a simple but charming game that will bring back the good memories of those who have played this classic game at home. It's simple and fun at the same time. If you have an Android 7 and below, you will be able to play this game so it's recommended that you try it.