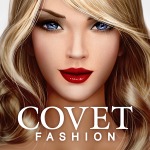 Avast ye me hearties. Yer friendly app pirate is here for another game review that I want to share with ye. It may be unlikely of the character that ye think that this bucko has, but ye see, this old salt really has a sense of style. Aye! Whenever we have a party in the good old Jolly Roger, the crew come to me for their outfits. Even me parrot pet dresses up. The name of the app that I will share with ye me lads and lasses is Covet Fashion – Dress Up Game by Crowdstar Inc.
Loads of Clothes and Accessories to Shop from Popular Brands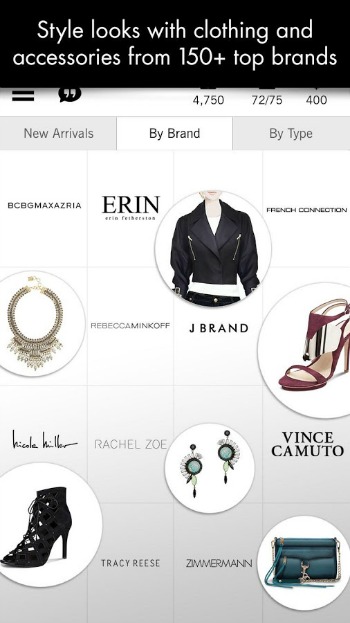 This is the ultimate game for shopaholics and fashionistas. Unlike regular dress up games, this free app doesn't have just ordinary clothes and accessories, but they are replicas from popular brands. The developers have partnered with over 160 of the top names in the fashion world like Zimmermann, Rachel Zoe and Calvin Klein. It's the next best thing to shopping in real life. If you don't have real cash to spend, this would be a fantastic alternative as the experience feels real. Plus, you could unleash the total fashionista in you as you also get to style the hair and makeup of your avatar.
Clothes Available in Real Life
It's really like shopping for real because if you fall in love with any of the items, you wouldn't be left dreaming of having them as you could purchase them in real life. Links are available, which would take you to the places where you could make a purchase. This is something new that's not usually available in many dress up games.
Style Challenges in Magazine Format
Like other dress up and styling app, Covet Fashion also allows users to compete with each other and win prizes. The list of challenges to join in are not just listed in one place, but they are posted in a way that you would think that you are actually reading a style or fashion magazine. There are also real photos to inspire you in styling in case you have no idea on the challenge given.
It Has a Social Side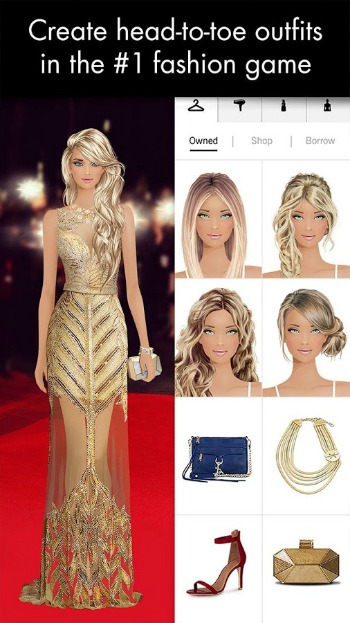 Another thing that's different in this app is that it's social. Aside from competing with other users, it also lets you join a fashion house where you could make friends and connect with others. It can also be connected to Facebook so you could chat with friends and talk about styling and fashion.
The Good
It's free and it has items from top brands that are available in real life. You would feel like you're really shopping because you're looking at real items. It has a social feature making it more fun and interesting.
The Bad
Joining a challenge may require you to purchase specific items that are too expensive and you may not really like. There are also surveys that would let you know in the middle of answering that you're not a match.
The Verdict
Fashion and style fanatics would love Covet Fashion. However, if you're not really into this kind of stuff, this app may not interest you. But if you are, it's recommended that you give it a try.