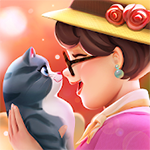 Ahoy there me lads and lasses! It's me again yer favorite app pirate ready to give ye another exciting review. The crew and I just got back from a visit to this gorgeous island. It wasn't for a booty hunting, but for a weekend vacation that we all loved and enjoyed. It was refreshing and relaxing. We are now back in the good old Jolly Roger and on our way to our next destination for our treasure hunt, but me still can't go over the beauty of the island we stayed in so this bucko will share with ye a review about an island game called Design Island by Puzala.
Gorgeous graphics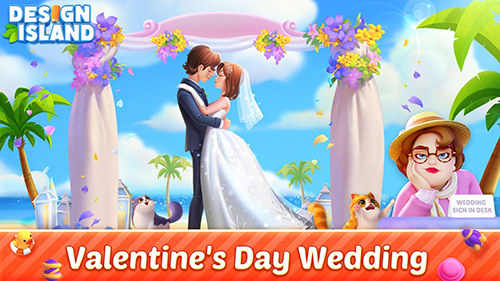 Design Island is an app that has superb graphics. It's 3D and HD so your eyes will be satisfied with what you will see. From an island estate that hasn't been taken care of properly, you can make it look better as you move forward with the game. There are various areas that you will be asked to update. However, you can't freely or randomly choose what areas you wish to improve because you can only do that on those that are on your list of tasks. Plus, you can only select from three options when it comes to the new design.
Similar to other games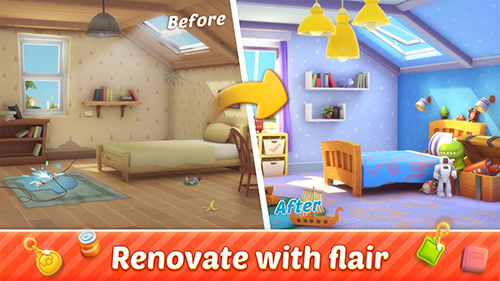 The app is not unique because it has the same gameplay that will remind you of other similar games like the popular Homescapes. Like the said game, the backstory also revolves around the main character of the game being left of a property that also needs a makeover. There are match 3 games you need to complete to earn stars that you will use in the makeover. However, with this game, you are not only limited in improving the house or its garden, but the entire island.
Slow to unlock other areas
At first, you will not have difficulties unlocking new areas. However, when you reach further in the game, it becomes slower as you will need more stars to unlock them. It can get frustrating since you will need to wait for a long time for that. If you are impatient, you may end up stop playing the game or you may also make an in-app purchase if you don't mind spending real money.
The good
Design Island has a backstory so you are not just playing but you also know the story behind it. It's free and you also don't have to spend anything, unless you wish to make an in-app purchase. The graphics is gorgeous as it's 3D and HD. It's a mix of home makeover and match 3 game in one app.
The bad
It takes time to unlock the other areas, which can be frustrating as you need to wait for a long time before you can collect more stars to continue with the makeover.
The verdict
Design Island is an enjoyable app as it will keep you entertained and occupied with the makeover and match 3 games. It can get slow to move forward on the latter part, but nevertheless, it's still an interesting game to try, especially it's free.