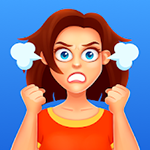 Ahoy there me hearties! Me hope that ye are all having a great day, because this old salt is! We had a tiring but truly exciting and amazing day. We dived down Davey Jones' locker and it was a success. We had fantastic finds that we brought to the ship. Me just taking a bit of rest then I will join the crew for our dinner. Yummy food is waiting, I could already tell with the smell. My stomach is already grumbling, so let me tell ye about this app review right away that me know ye have been waiting for. It's about an app called Easy Game – Brain Test & Tricky Mind Puzzle by Easybrain.
It's free but plenty of ads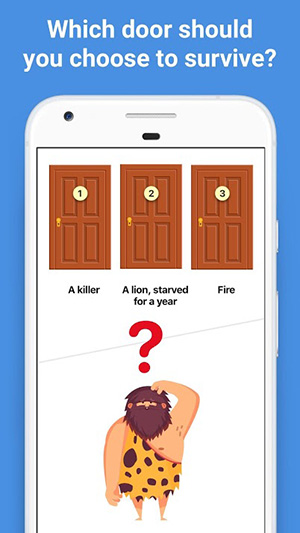 You can download the game for free and it's also free to play. Before the latest update, there used to be advertisements that you can watch if you want to use a hint for levels that are difficult for you. It's fine because you will not be forced to watch ads, unless you want to in exchange of the hint. However, after the update, there is now an advertisement that will play after every level. This is apart from the advertisement that you will watch if you want to get a hint.
Challenging levels but not frustrating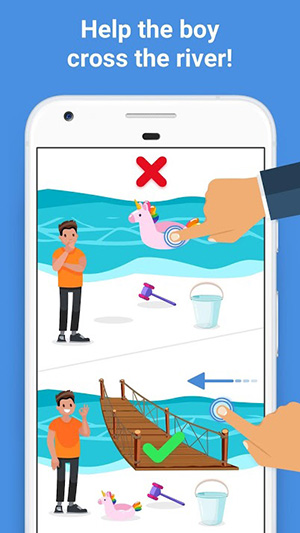 You need to think outside the box to solve the puzzles. Some may be easier for you to solve, while others would require more thinking. It's a great way to pass time or exercise your brain. There is no time limit so you can play on your own phase. If you failed one level, you can try again until you get the correct answer in order to move to the next level.
There are some bugs
You may find some hiccups in the game, especially when it comes to hints. For instance, after viewing an advertisement to get a hint, the hint that will be given to you will just be something that was already given so it wouldn't be helpful. There are also instances where you made the right move but it will remain unresolved, and when you use the hint, it will show you exactly the moves you already did, then when you do it again, it will solve the puzzle.
The ups
The app is free to play and download. There are plenty of puzzles to solve to that will make you think but will not leave you frustrated as they are not impossible to solve. Plus, hints are also available.
The downs
There are advertisements after every level. Some of the levels also have bugs that need to be fixed.
The verdict
Easy Game – Brain Test & Tricky Mind Puzzle may not be a perfect game as it has some bugs and it has plenty of ads. However, if you are looking for a free game that will make you think and help occupy your time, it's a good one to try.