Yo, ho, ho, and a bottle of rum. Ahoy there me hearties, yer favorite friendly app pirate is back. We just had a great time booty hunting as we scored a lot of treasures, which 'acourse led to a night of party overflowing with rum! Check out the pics me posted on Facebook. Ye will all laugh looking at me drank crew! Har, har, har! We didn't have speedy connection but this bucko was able to connect on Facebook easily 'acause of this app called Facebook Lite, which I will share with ye in this review. So batten down the hatches me mateys as we begin.
It's a Lighter Version of the Original App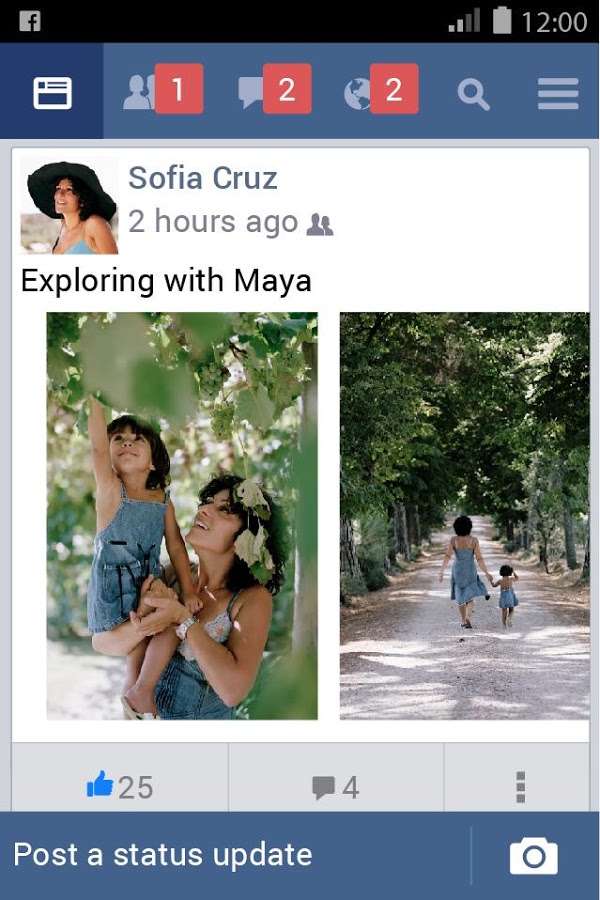 Facebook is a stripped-down version of the original Facebook app. It requires lower system requirements making it available for lower end smartphones, as well as work on slow connections. It may look basic compared to the original app, but it's a winner because it works better when it comes to speed.
It Lets You Enjoy the Common Features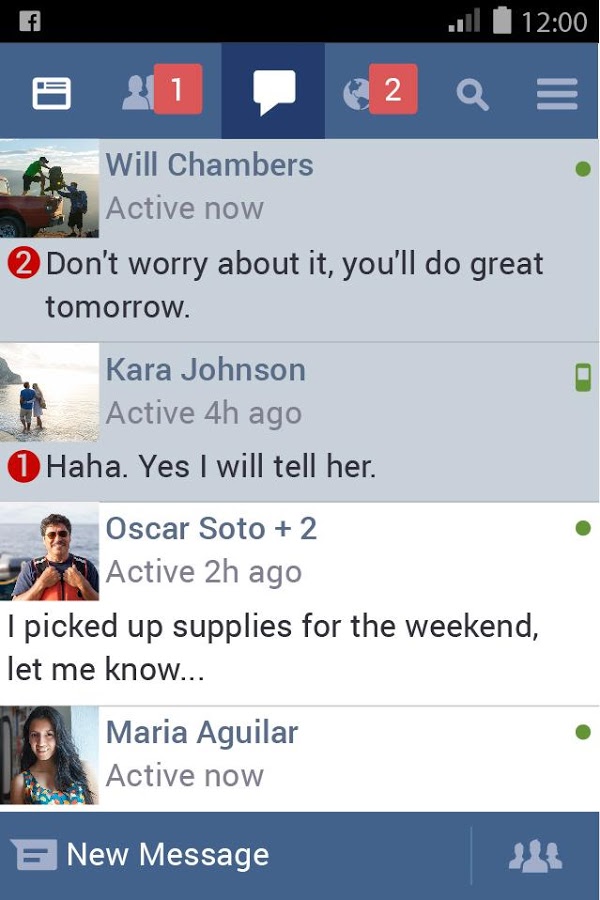 While there are some features that may not be available, such as the reactions and playing of videos on some phones, most of the important features can be found on the lite version. The original app also requires you to download the Messenger app in order to chat with your friends. Facebook Lite already has an integrated messenger so there's no need for another download, thus saving space on your device. This is also more convenient as there's no need to switch from one app to another to view the newsfeed and chat with friends.
Saving of Photos is Different than Usual
As of this writing, Facebook Lite doesn't have the option to save photos on the phone memory. However, you can save them by adding them to an album. The photos on the newsfeed are also in low resolution to allow quicker scrolling. You will get the actual resolution when you click on the particular image.
The Good
Facebook Lite is free to download and it works well even on low-end smartphones and slow Internet connection. It comes with a built-in messenger so there's no need to install a separate app. It also has almost all important features that you will find on the original Facebook app.
The Bad
This app has advertisements, which is common on most free apps. It doesn't offer the option to save photos on the phone or SD card, although you can save images by adding them on an album. Video playing and reactions are not available on some devices.
The Verdict
Facebook Lite is fantastic option for those who would like to use Facebook on an older or low-end smartphone, as well as slow connection. It offers most of the important features found in the original Facebook app and it also comes with a built-in messenger, making its use more convenient. It is highly recommended that you try this app if you want a quicker and smoother way to use Facebook without putting a toll on your device's resources.