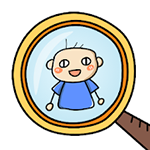 Yo, ho, ho, and a bottle of rum. Ahoy there me mateys! Are ye having a good day? Me and the crew are having an amazing day so far! We went down Davey Jones' locker and not only we went out alive, but we had plenty of great finds to bring to the good old Jolly Roger. See we buckos are experienced at finding treasure! That made me think why not share a game with ye that is also related to finding something. For our app review, I will tell ye more about Find Out, which is a hidden object, puzzle game by Focus Apps. Get ready now me lads and lasses, as are about to begin.
Colorful and fun graphics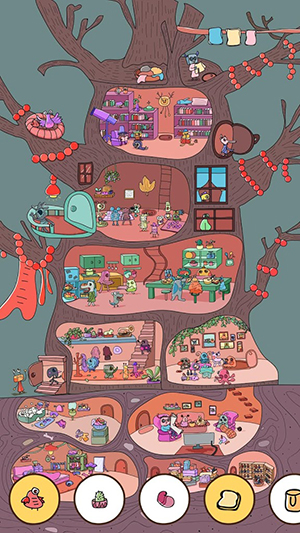 There are different themes on this game that include ocean and animal. Most hidden object puzzle games nowadays are in 3D and they are realistic. This app is cartoons but it looks modern. It will remind you of doodles. There are several objects that you will see that were individually drawn well. The graphics itself is already impressive and it is nice to look at.
Challenging and will keep you focused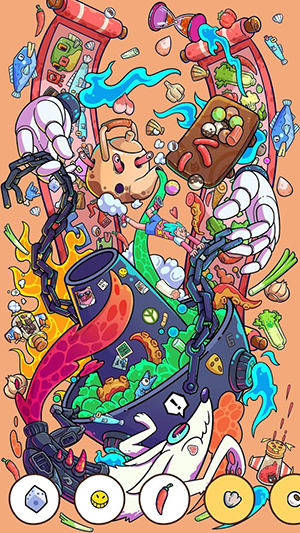 You will be given different objects at the bottom that you need to find on the game window. Since there are several things and details that are on the screen, some small and big, you need to look properly to find what you are looking for. You will need focus as it is challenging but not frustrating because the objects are just there to be found. Plus, as mentioned, the graphics is gorgeous so it can still feel relaxing while on hunt for the objects.
Not that much levels available
As of this writing, there are not many levels available. However, the current ones will take time to complete so you need go through the detail. If you finish them fast though, you might complete the game more quickly and wait for new levels to come out.
Advertisements appear after every level
It's a free app that you can download and play and as expected there are advertisements. However, they appear after every level for this app. It can be irritating at times, but considering it's free, it's still something that you can look over and live with.
Thumbs up
Find Out is free to download and play. It also has charming graphics that may not be 3D and realistic but beautiful on its own. The game is challenging and fun to play. There are also different themes so you will be seeing a variety of art.
Thumbs down
There are only limited levels as of now. There are also advertisements after every level.
The verdict
Find Out is recommended for people who love hidden object puzzle games. You will not be disappointed with the cute graphics and the level of challenge that will keep you interested but not frustrated. You need to focus to find the objects but it is not impossible to do.