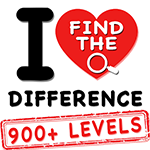 Ahoy there me hearties! It's me again, yer favorite friendly app pirate back to give ye another app review that me know ye lads and lasses are waiting for. Me parrot pet is dragging me to play again. We've been playing the whole morning, arrgggh! But let me finish this review that me promised to ye bucko before we go and play. When I have free time, one thing that me love to do is play apps and one of me favorites is finding the difference games. The app that we will review is under this genre and it's called Find the Difference by Good Indie Apps. Avast ye as we begin.
Plenty of Levels But Requires Internet Connection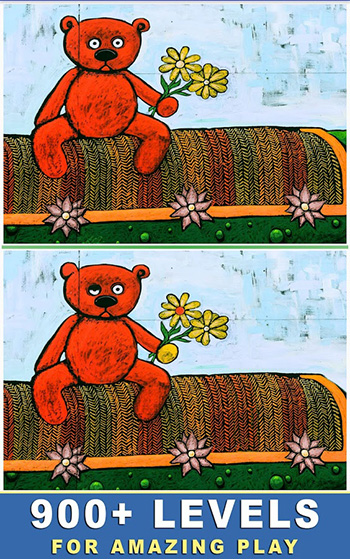 There are over 900 levels of puzzles to unlock, which is good as this means that you'll have plenty of playing time. You can also save the recent puzzle that you are playing and go back to it anytime you want. Aside from the tips, another good feature is the option to skip on a puzzle. This is good because you will not be stuck in one level, unlike in other similar puzzle games that do not come with this option. However, while the first 20 plus levels are readily available to play, the next levels after this would require you to be connected to the Internet. If you don't have good Internet connection, it would be a hassle to go to the next level.
Fantastic Images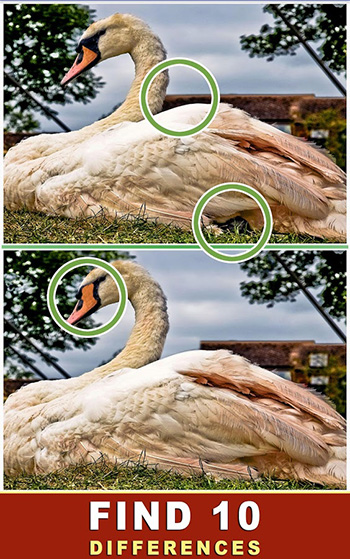 The images are high quality. Since there are various images to see, it also adds to the fun to the game. There is also a zoom option so you can make specific area bigger so you can look at it better. It also has the right level of difficulty. It will need your focus and attention to find the differences, but they are not impossible to see so you will not feel frustrated.
Free But Annoying Ads
Find the Difference is free to download and play. However, there are advertisements that pop-up and play for a few seconds after completing each level. There are also pop-ups asking you to rate the game. While ads are expected on free games, it can be annoying when they come too often.
The Good
It's a free app so you can get and play it without spending anything. It also has hundreds of levels giving you plenty of playing time. The levels have gorgeous images. It has just the right amount of difficulty to keep it challenging but without making it feel frustrating. There are also tips, and an option to skip so you will not be stuck on specific levels.
The Bad
This app has pop-ups advertisements after each completed puzzle that can be annoying. Only the first few levels are readily available as you need to connected to the Internet in order to download the next levels after completing them.
The Verdict
If you do not have Internet connection, you will only be able to play the first levels. However, if you have Internet connection and you love this type of game, it is recommended that you download Find the Difference by Good Indie Apps as there are hundreds of puzzles to complete that has the right level of difficulties.