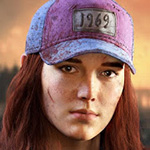 Ahoy there me hearties! Yer favorite friendly app pirate is here again. The other night, me and the crew watched this scary movie about zombie invasion. It was very intense and it was so realistic that all of us got scared. Har, har, har! Aye, even these brave pirates can also get scared watching this type of movie. Well, it wasn't the first time though that I watched this kind of movie, but shiver me timbers, it scares me every time. But as they say, face yer fear. So not only did I continue watching these movies but me also play games on zombies! In fact, I will share with ye one app that has zombies in it. It's called Game of Survival by Elex. Avast ye as we are about to start.
Smooth and detailed graphics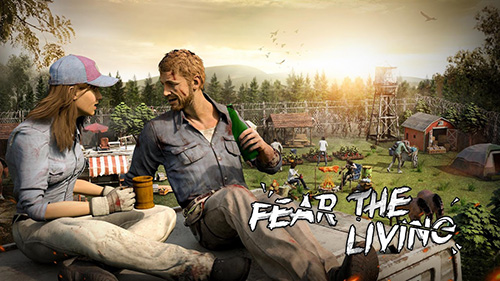 Game of Survival is the as the title suggests a strategy and survival game. You need to survive against the hoards of zombies, as well as the other humans who could be your enemies. There are tasks that you need to complete that will earn you rewards, which in turn you can use to unlock more items, structures and areas. There is a backstory that gives you understanding on where it all started. It makes the game more enjoyable when you know the story behind it. There are also dialogues among the characters, which add life, compared to just doing the tasks without characters speaking to each other. The graphics was well-made. The environment itself will make you feel that it's actually an apocalypse and that the surroundings is deserted. The movement is also smooth and it is very rare that you will experience lags or slowness.
Lots to explore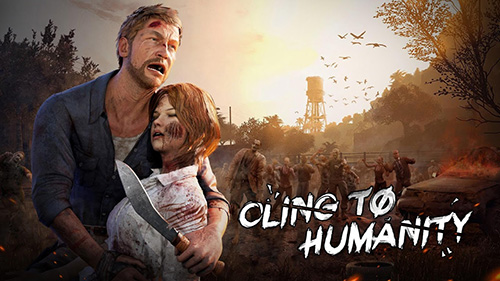 The game offers a lot of content. There is so much to explore as you build your safe place and save more people to side with you. It's something that you can continuously play for a long time. If you are looking for something that you can stick with, this is a promising game.
Free without much advertisement interruptions
One of the best things about this app is that you can download and play it for free. While there are advertisements that show up, they are not too much. You will not get distracted in your gameplay. Also, if you don't want to spend anything for an in-app purchase, you don't have to, and you can also lock this option on your settings so you don't accidentally make a purchase.
Items hard to unlock on higher levels
There is no problem unlocking things on the first few levels. However, the challenge is when you go to the higher levels. Items require more to be unlocked so if you don't want to spend any money for that, you have to wait.
Thumbs up
Game of Survival is free and it has smooth and detailed graphics. It offers rich content, allowing you to explore and play more. The advertisements are also minimal.
Thumbs down
It can be challenging to unlock items when you reach higher levels.
The verdict
Game of Survival is highly recommended if you are looking for a strategy game. It may be difficult to unlock items on higher levels, but considering it's free, it's rich in content and it has smooth graphics, with a little patience, you will have fun playing it.