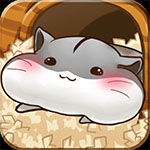 Ahoy there me hearties! It's me again, yer friendly app pirate. Me and me crew are back from another superb adventure from the seven seas. We're up for another trip down at Davey Jones's locker, but 'afore I do that, let me share with ye this app that me found. 'Tis called Hamster Life by Cross Field Inc. Batten down the hatches and let's start me lads and lasses.
It's Cute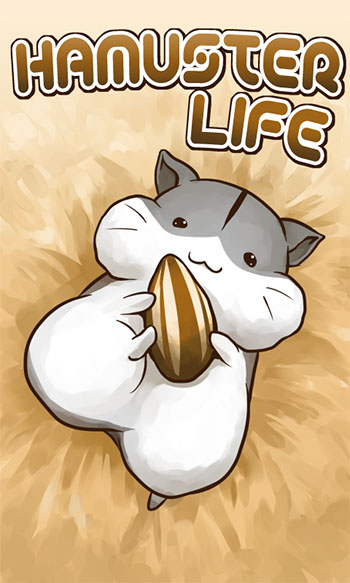 One of the first things that we noticed with this app is its cute graphics. The hamsters look adorable and there are several kinds of them, although only one is available at the beginning. Others need to be unlocked. If you love casual games with cute graphics or charming animals in it, you will like this one when it comes to that area.
It's Casual
It's a game that you can play anytime you want to, although there are more bonus cheeses for playing the game on consecutive days. This app is something that would keep you occupied for some time. It's something that you can pick up or put down whenever you like to. This is not for those who are looking for a challenging game that would keep them continuously playing or those who prefer to hardcore games.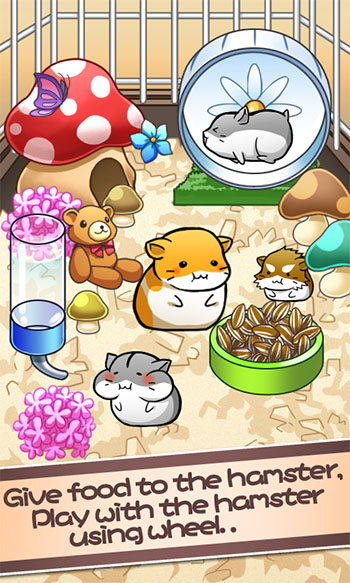 It's Free But with Ads
Hamster Life is free to play, which makes it attractive to those who are into casual games that doesn't require them to spend any money. As expected, this comes with advertisements that could mess with your play. The cheese and coins, which are the game currency take time to be collected, so it also takes time to make upgrades, unlock hamsters, and make some purchase to decorate the hamster house.
Puzzle Game Can Be Too Much
You also level up in this game. However, when you come to some levels, you will be asked to complete match 3 puzzle games and they can be too much, especially if you just wish to play with the hamster more than play puzzles. It would have been better if the puzzle can be part of mini game options that players can choose to play whenever they want to and not because they are forced to.
The Ups
Hamster Life is free to play. It has cute graphics with adorable characters. It's casual so you can put it down and pick it up whenever you wish to.
The Downs
There are advertisements that can be irritating. Coins and cheeses also take time collect, which also means slower upgrades or purchase. There are levels that require match 3 puzzles to be solved and there are many of them.
The Verdict
Hamster Life is a casual game that you may want to consider if you are looking for a charming game that you can pick up and play or put down anytime. It may have advertisements and currency can be slow to collect, but considering it's free, it's not bad of a decision to add it on your list of apps to play on your device.