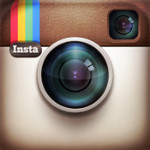 Perhaps one of the most significant and popular apps to ever hit the mainstream world, Instagram surely has taken over social media by storm. Whenever I be sailing on me ship, I make sure I take a few photos here and there for me scrapbook. Yes, I have a scrapbook! Pirates have guilty pleasures too, you know? Anyway, before I have these photos printed, I make sure that they all get the "Instagram treatment".
So what is this app that every pirate is raving about? It allows you to make vintage edits to the photos that you take, making them appear like they were taken decades ago. Apparently, this is the "in" thing and of course I want to blend in!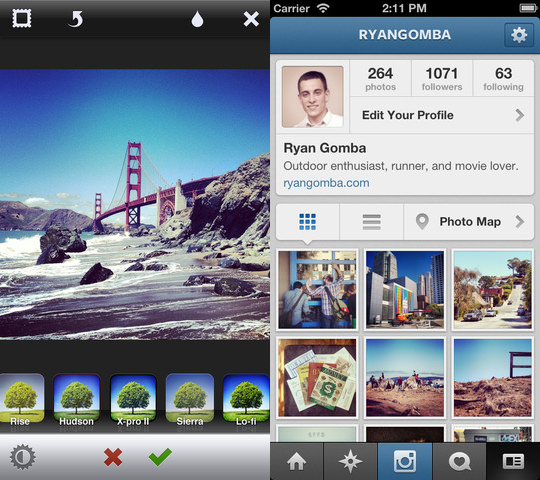 Features of the app
First of all, the app is for free so everybody is welcome to use Instagram free of charge. More coins for rum fustians and junk, I always say. In a nutshell, the effects you will be able to use give you that nostalgic effect. From black and white filters to sepia effects, these are things you can do once ye own the Instagram app on your handheld device. However, do not limit this app to do only those things. There is more than meets the eye with this blimey feast for your photos.
One of the best parts about using Instagram is that ye will be able to share your photos with many social networking sites such as Twitter, Flickr, Facebook and even Tumblr. Of course, you will first need to sign up with Instagram's membership page which is quite easy to do. Just give them ye e-mail address, user name and password then you are all set. In the app, there is also a social networking site which allows you to see what your other mates are up to as well as the photos they have posted online. You can also "like" these images or comment on them, whatever you fancy.
You will be able to follow the posts of other Instagram users on the main feed page. In addition, you can also see which ones are more popular by choosing that option. Me photos are often popular because of all the lootin' and keelhaulin' me and my mateys do.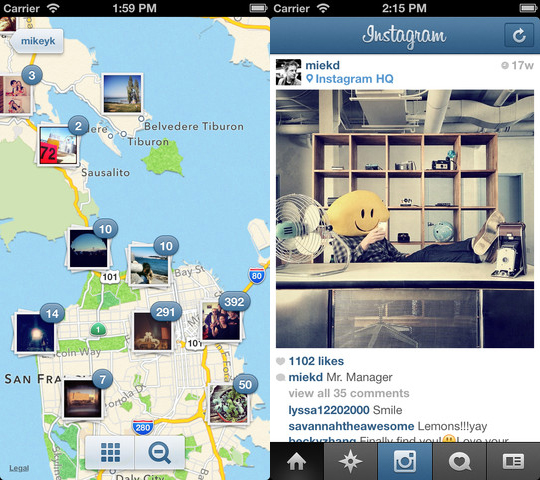 Simplicity and Ease of Use
One reason why this app is very popular is due to the fact that it is very easy to use. All the effects are already there and all you need to do is take the photos and apply the preset films and filters. After ye be finished editing your photos, uploading them online is easy breezy as well. Besides, if the app be that hard to use, why struggle with it in the first place? It is free, after all. No right to complain whatsoever.
Best Photo-sharing App
It is without a doubt that Instagram is one of the best apps out there for editing and sharing photos. Besides the fact that it is for free, by being able to integrate it with multiple social networking sites, more users are able to expand their reach. The app does not limit you to just a small audience.
Instagram allows ye to test out your cutlass skills by making your photos look extraordinarily vintage. After all, photos that look old are the latest in the photography scene. You can make any crappy picture you take look hipster and artistic with the magic of Instagram. So, download the app for free from the App Store and share your photos with people in your circles as well as new mates in the social sites. I know I have!