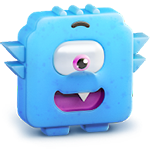 Ahoy there me lads and lasses! Here's yer favorite app pirate ready to give ye another app review. Me know ye have been waiting for another dose of review. We may be headed now for another booty hunting adventure, but ye know me hearties that me never forget giving ye an app review no matter how busy this old salt is. Batten down the hatches and let's start with the review of the app called Jump Buddies by Crimson Pine Games.
It's fun and addictive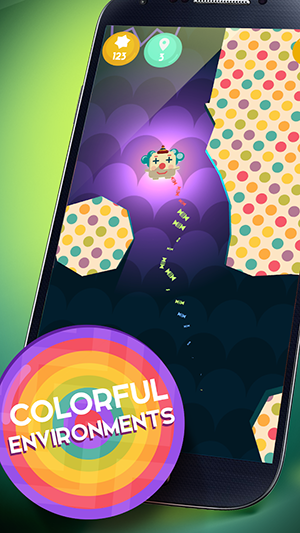 Jump Buddies is free to play arcade type of game, which main goal is to go as far as you can to get the highest possible score. Make your character jump and collect stars, while avoiding obstacles. It's fun because of the right level of challenge that will keep you excited and focused. You will also find it addictive as you would want to play again and again to beat your previous score. If you are looking for a game that will give you hours of enjoyable and stimulating gaming experience, this will not disappoint you.
Several adorable characters to unlock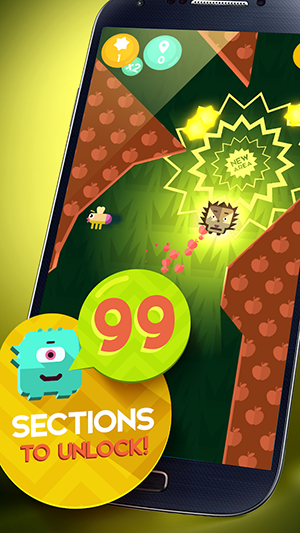 As of this writing there are 39 cute characters that you can unlock and use in the game. As you earn coins, you can use them to spin and get these new characters. You can select the character that you want to use at the start of every game. However, when you spin to buy a character, there is a chance that you will get those that you already have and it will still cost you coins.
Single and multiplayer mode available
Unlike most jump as long as you can games that are mostly just single player, this app has a multiplayer mode. You can join a game that is created by your friend or join a random multiplayer game. It makes it more fun as you will be playing with other real players. You need to unlock the characters first in the single player mode, so you can use them in the multiplayer. These adorable characters also add to the fun of the game.
The good
Jump Buddies is free to play and it gives you endless gaming time because you can play as long as you want. The mazes and obstacles make the game challenging, so you will not get easily bored. There are several adorable characters to unlock and according to the game page, more will be added. Single and multiplayer modes are also available so you can play on your own or play with friends or other players.
The bad
The only drawback with this game is that there is still a chance that you will get a character that you already have when you spin to buy a new character and still be charged coins with it.
The verdict
Jump Buddies is highly recommended for those who are looking for a fun and challenging game that's free and offers unlimited gaming. You can play it anytime you want and there's also no need to spend real money for it.