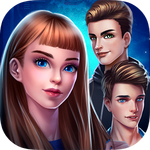 Yo, ho, ho, and a bottle of rum. Ahoy there me mateys! It's me again, yer friendly app pirate ready to start another booty hunting adventure with me crew. But 'afore we do that, 'course, me prepared an app review for ye to read while this bucko is sailing. Ye know that aside from treasure hunting and drinking rum, this old salt loves solving mystery cases, aye? The app that I will share with ye me hearties today has something to do with that. 'Tis called Lost Mystery – The Caged Bird by Bluebell Lush Interactive Limited.
Gorgeous Graphics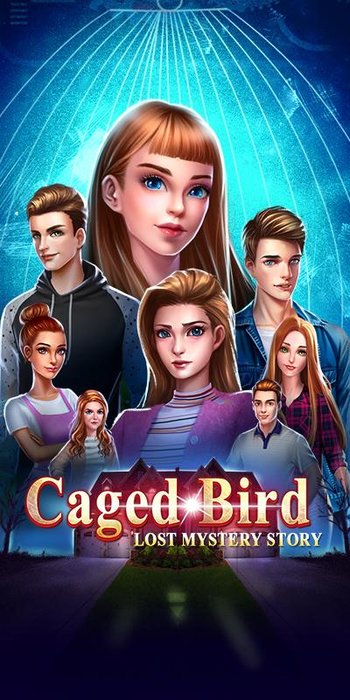 Hands down to the graphics of this game. It's made in 3D and it will instantly remind you of the characters from anime series or films. You can choose how your character looks like, although the other options have to be unlocked. Moreover, the looks are not significantly different from each other. They look like each other except they have different hair colors. It would have been better if you can customize your character. Plus, the main character that you will be playing is a girl, so this may be a little awkward to be played by guys, especially there's a bit of romance involved with a guy friend.
There are More Texts to Read Than Choices to Make
Lost Mystery – The Caged Bird is a mystery app that lets you make your choices along the way. These choices will determine the outcome of the story. It can different endings based on the choices that you make, which is similar to real life. However, there are long texts to read. Those who love reading stories or novels may not mind this, but it could be boring to some. It will be more exciting if it's more engaging. You will feel more into the game if you make more choices earlier on the game.
Advertisements Keep Popping Up
This game is available for free and it comes with in-app purchase. You can complete the game without in-app purchases though. The advertisements on the other hand can be annoying since they pop-up out of nowhere. There are mini games and puzzles to solve along the way that can help you get more hints and solve the mystery of your missing sister. However, there are puzzles that are too difficult to solve so you might get frustrated.
You Can Continue from Where You Left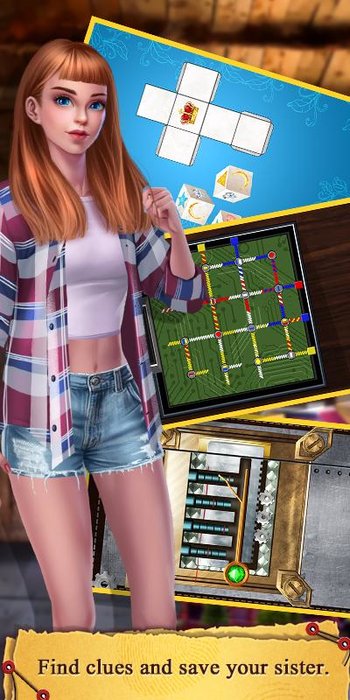 One good thing about this app is that it has a save option that will save your progress. This is a helpful as you don't need to repeat from the beginning in case you need to stop playing for some reason. You can then pick  where you left off and continue playing.
The Good
This app has great graphics, which is an eye candy. It's exciting because your choices affect the outcome of the story so you will feel like you are really the main character in it. It also has a save option so you can continue with the game anytime.
The Bad
It has annoying advertisements and some puzzles can be difficult to solve. There's also long reading involved. It could have been better if there were more times that players engage on the story by making their choices.
The Verdict
Lost Mystery – The Caged Bird might have some drawbacks. However, it's still recommended that you give it a try especially if you love mystery and romance games as this one is all about that.