Ahoy there me lads and lasses! Yer favorite app pirate is here again to go on another booty hunting adventure around the seven seas. Reading treasure maps, and finding great finds, can be challenging. We need to have our brains working to make each trip a success. Luckily, me have lots things to sharpen me brain. Me eat healthy foods, take brain boosting vitamins, and play games to keep it working. Speaking of which, this bucko will share with ye a review of an app that will also stimulate your brain. It's a puzzle game called Mr. Brain by Tap Lab. Batten down the hatches me hearties and let's start.
It has fun graphics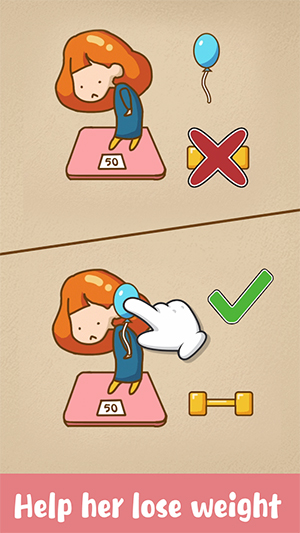 There different puzzle levels also come with varying images that are fun and colorful. You can move these objects to solve the puzzles. In the middle of the game window is the question and the objects. On top is the number of level that you are and the number of keys you collected. You will also see the various options that you can use like tips, skip, restart, and back. You will use keys when you use these options. You will be given a key as you unlock various levels, and when you watch those ads that give keys as prizes.
It has hundreds of levels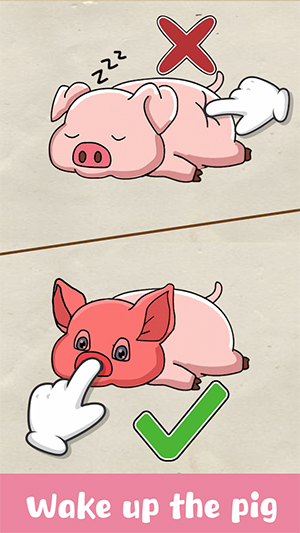 As of this writing, there are 250 levels to unlock. Their difficulties vary. There are simple and quick to solve puzzles, but there are also those that are more challenging. It will push you to think outside the box. Sometimes the answer is clear, and but other times it would require unconventional solutions. It will explain the answer after the level so you would know the reason behind the solution.
It's free with intrusive ads
This app is available to be downloaded for free. If you want a game that will not cost you anything, this is one of them. Most free games have ads, so it's something to expect on this one too. However, they can be intrusive. They pop-up often, and the video ads take 30 seconds to finish. Plus, there is no option to skip them. Aside from the pop-up ads, there are also banner ads that play on the actual game window. They sometimes affect the game, especially when they cover the part that you need to touch.
The good
Mr. Brain is a free to play game so it will not cost you anything to get it. It has fun graphics, and hundreds of levels giving you plenty of playing time. The difficulty of the levels vary. There are simple, and challenging, and they will also push you to think outside of the box.
The bad
The video ads are long with no option to skip. There are also banner ads that could affect the gaming experience.
The verdict
Mr. Brain is recommended for those who are into puzzle games, and would like exercise or challenge their brain. It has hundreds of levels that come in varying difficulties. It is a good game to exercise your brain. You can pick it down and pick it up anytime.