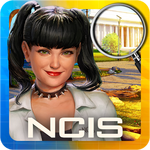 Ahoy there me hearties! While I am now very much happy with me life as a pirate, when I was a little lad my dream was different. I wanted to be a policeman and me dreamed of investigating cases and putting bad guys behind jail. This bucko may have not become a policeman, but me happy with me life now. Booty hunting and sailing are the best things; and aye, that includes me parrot pet too! Speaking of me dream of becoming a policeman when this old salt was a little lad, the app that I will share with ye today reminded me of that. 'Tis called NCIS: Hidden Crimes, which I will start to share now. Batten down the hatches and listen me lads and lasses as we begin.
Excellent Graphics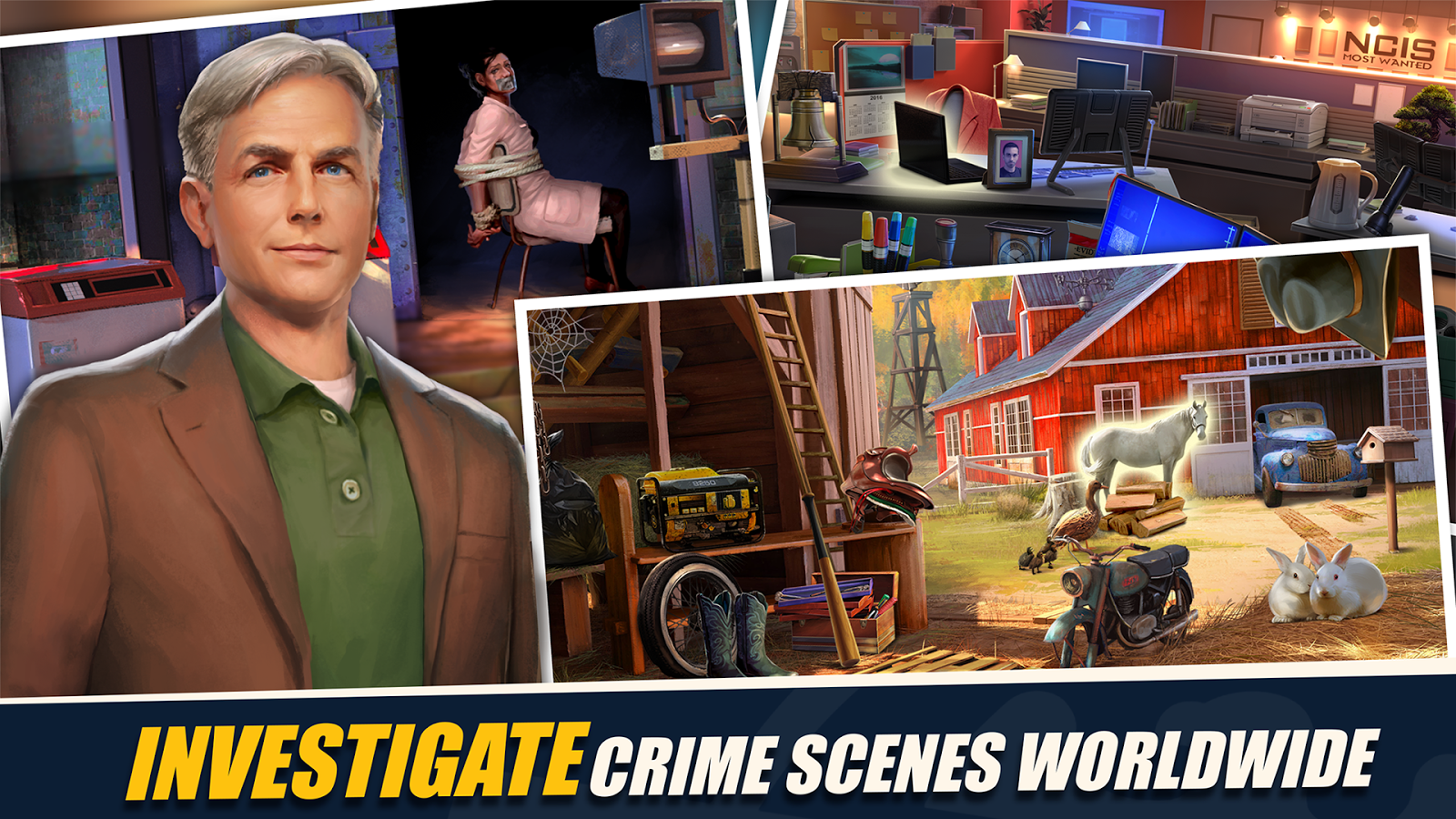 The game has amazing graphics as it has lots of different settings, yet all of them are created in great details. The objects or images in the game were created well. The colors are vibrant and there are also various items to see around.
Familiar Characters with NCIS Fans
If you are a fanatic of the TV series NCIS, you will be instantly familiar with the characters as they are based from the characters of the said series. Even if you have only seen the show for a few times, you will be amazed at how spot on the characters were created. They look exactly the same as the real actors, except that they are not the real people as they were drawn.
Mix of Various Types of Games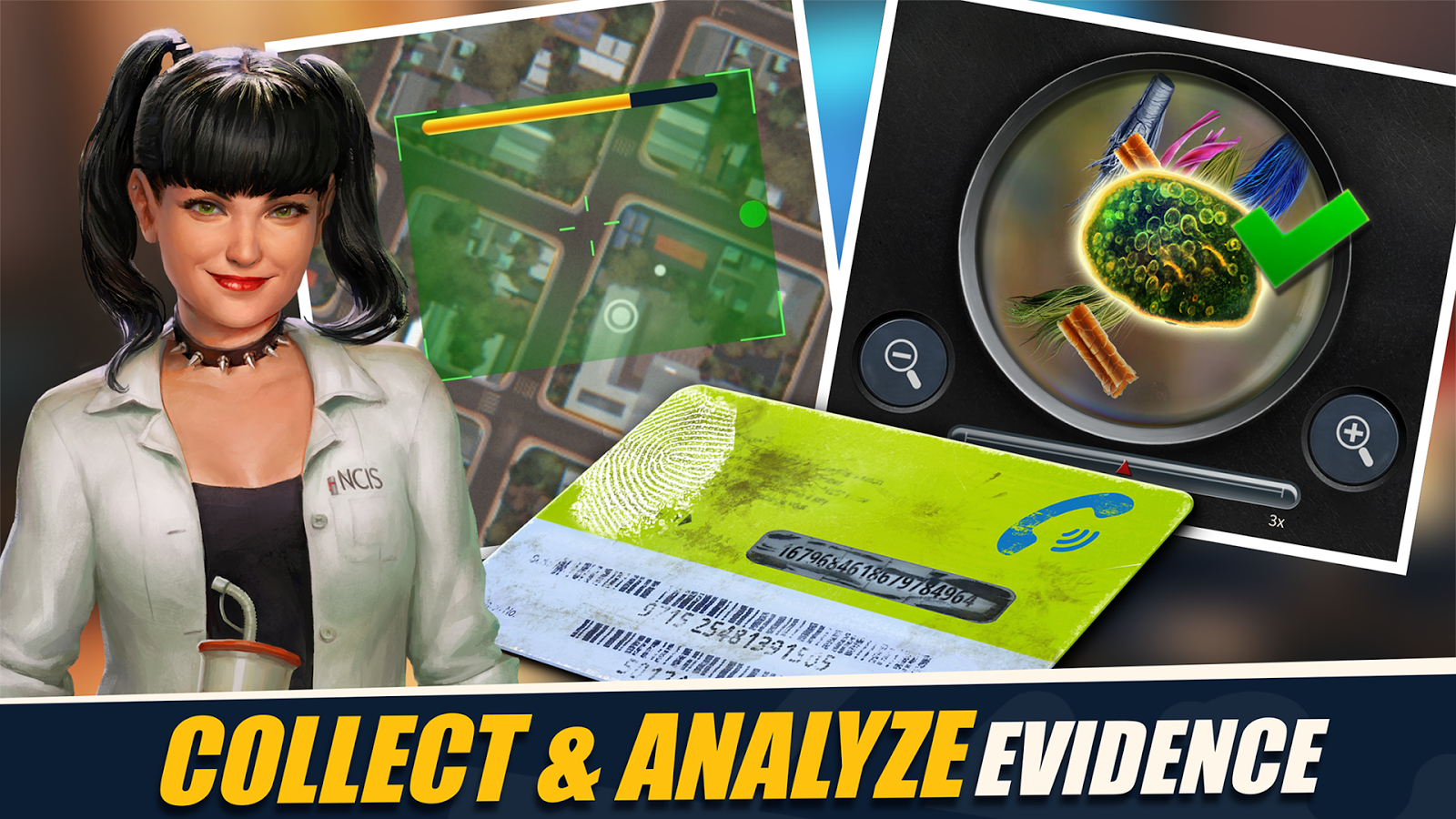 What's nice about this game is that you will not feel bored because it is a mix of different games. It is a mix of hidden object, puzzle, and investigation game. You need to find objects in the crime scene and other places like the police office to gather evidence. It also has mini puzzle games that will also help you solve the crime. The main goal is to determine who among the suspects did the crime based on the evidences you gathered. If you love these game genres, this app is a treat for you.
Chapters and Episodes Take Time to Unlock
Unlocking the chapters of the game can take hours, while unlocking episodes take days. While you can keep on playing the levels that you have played before while waiting for the new ones to be unlocked, the wait time is still long to unlock more content, unless you decide on spending real money for an in-app purchase.
The Good
The characters are familiar, especially to NCIS fans and the graphics are vibrant and detailed. The game is a mix of various game genres, making it fun and interesting.
The Bad
The chapters and episodes take a lot of time to unlock, which can be frustrating if you are excited to play on more of its content.
The Verdict
Unlocking more chapters and episodes may take time, but overall NCIS: Hidden Crimes is a fun, interesting, and exciting game to play. This is a good find for NCIS lovers, as well as for those who dig mystery investigation, puzzles, and hidden object types of games.