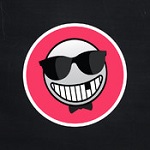 Ahoy there me hearties! Your friendly app pirate is back from a great adventure in the sea. When I was a little lad, me mama enrolled me in a music school. Aye, I tried to learn piano back then but this naughty kid didn't go to me lessons.
I would always go to me friend's house and watch pirate movies. Har, har, har. I was a little bad bucko. Recently, I tried this new app on my iPad called Online Pianist and boy, it brought back the memories. Get to know more about it with this Online Pianist review.
Learn to Play the Piano on Your iPad
OnlinePianist is an application that is compatible with iPad devices running iOS 5.1 or later. If you are a beginner who wants to learn how to play piano on the time that is most convenient for you and on your own phase, you may find this app interesting.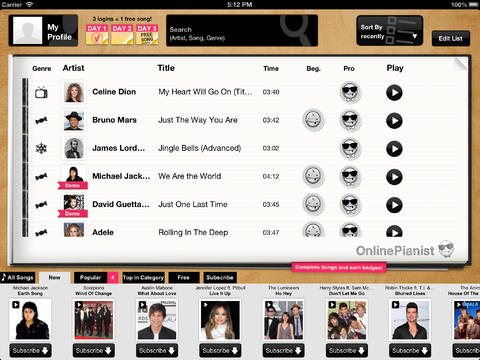 Even if you are not new to playing piano, it may still interest you since it has a wide selection of songs that you could learn how to play. Downloading the app is free but you need to have an OnlinePianist subscription in order to use it on your iPad.
Sounds Like the Real Thing
As mentioned, there are several songs on the database that you could learn how to play. From classic to the most recent music, you would have access to them. At least three songs are being added each week, which makes it different from other apps. Other piano applications would usually teach you how to play classics and the list that you have would be the same each time you use them. Aside from these wide selections of songs, this app sounds like a real piano. So when you hit the keys, it would feel like you are really playing the real thing.
Lots of Features
This application comes with several features that users would find helpful, especially the beginners. Some of these features are metronome, song segmentation, sustain, transposition, zoom-in, letter notes on keys and running / falling letter notes.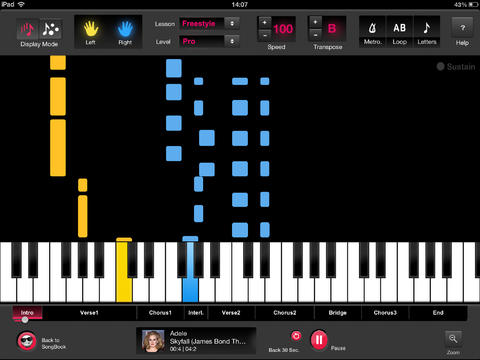 Other features are lessons, beginner version, speed adjustment and individual hand practice. If you are new to playing piano, you can adjust your settings so it would be convenient to follow the tutorials. The interface is also sleek, which is pleasing to the eye. The options are not complicated to understand.
The Verdict
OnlinePianist is a good application for learning how to play piano because of its wide selections of songs that are continuously growing. The interface is well designed and it sounds like a real piano. Its various features make learning more convenient no matter what level or speed of learning you have.
With that, the subscription may not be that cheap for everyone. The subscription fee is at $9.99 as of this writing. You also need to pay the same amount each month in order to keep your subscription active. Perhaps, it would be better if there is an option for a free account but less features like the ones they offer for their online service since not everyone may be willing to pay this amount, but all in all we're looking at the real deal when it comes to playing Piano online!