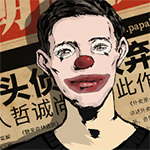 Ahoy there me lads and lasses! Yer favorite app pirate is here again, ready to give ye another app review. When me and the crew are booty hunting, we feel like we are also like detectives. Aye, we do our research and find clues to where the treasures may be hidden. When I was a little lad, me used to play hide and seek with me playmates. Since I've always been good in finding things and people, me always win against them. Har, har, har. If ye hearties are also into playing detectives, ye will love this app that I will share with ye. The title of the game is called Park Escape by PapaBox. Avast ye and let's begin.
It has a story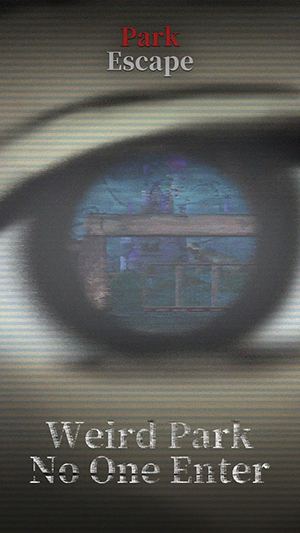 Park Escape has the basic gameplay as other escape games. You will find different objects that you can use to get pass through a specific area until you get to the end of the game. However, what makes it different from other similar apps under its genre is that it has a story. You will not just be placed in a room and try to escape it. You will follow the story of two young detectives trying to resolve the mystery if the missing kids in the hunted amusement park. You also have the option to skip the story part if you want to dive right in to the action.
It has an eerie feel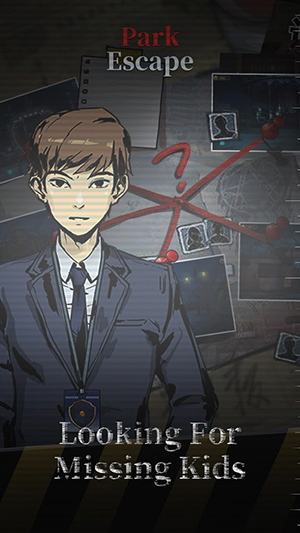 Since the story is set in a hunted amusement park, the background is mostly dark, although you can still determine the objects around it. Also, the developers did well in creating an environment that will make you feel it's hunted. There is an eerie feel in the game, which is right for its theme. If you prefer pretty graphics, it may not be a game for you.
It is rich in content
The game has several chapters so you are looking to play as a detective for hours. It will also make you think. You need to have a keen eye so not to miss the hints and the objects that you can use to escape and move through the next phase. If you are not really into this kind of game, you might find it frustrating, but if you love a challenging game that will make you think hard, this one will not let you down. There might be just some incorrect spelling or grammar in the subtitles, but you would still be able to follow it between the lines.
Thumbs up
Park Escape is a challenging game that is rich in content. It will make you think and it will make you feel that you are in an actual mystery scene. There are several chapters to unlock so you are looking at a long playtime. It also has a story that you can follow.
Thumbs down
There are incorrect spelling and grammar in the subtitles.
The verdict
Park Escape is highly recommended for those who love escape puzzle games with mystery. It may need improvement in the subtitles, but it is not enough to turn you off because the game itself will challenge and satisfy you.