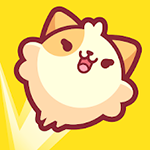 Ahoy there me lads and lasses! Yer friendly app pirate just got back with the crew in the good old Jolly Roger. It was a tiring but successful day. We explored this island that we found and dove into Dave Jones' locker. The booty hunting was huge victory as we took home many gold, pearls, and various jewelries. 'Tis the other buckos' turn to prepare the dinner and I'm sure that the crew will be eating a lot because we are all tired. Even if I'm tired, I won't forget to give ye yer regular dose of app review. So listen up me hearties as me tell ye more about this app called Piffle by Hipster Whale.
It Comes with a Walkthrough
Not all games come with walkthrough so you have to find out and explore on how it is played. This one is not that type of game as this is one of those apps that come with walkthrough. You will be taken to a step by step guide on its basic gameplay so you would know what to do on the next levels. It is easy to understand and follow so you will not have difficulties familiarizing yourself with it.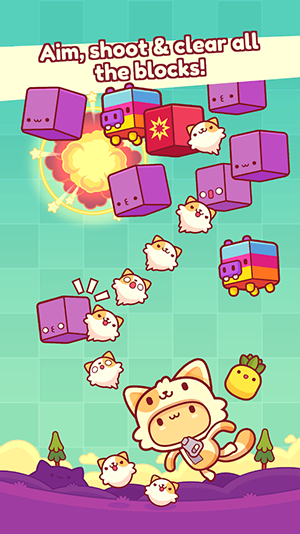 Super Cute Graphics
The game will remind you of classic bubble shooter games but instead of bubbles, you will be shooting blocks and piffle balls. The character itself is adorable. There are also different piffle balls on each level, which are all cute. Moreover, even the designs of the blocks vary, especially on higher levels that add to the excitement of the game. There are also sound effects that make playing livelier.
Higher Levels Can Be Very Difficult
The first levels are easier to complete, although they will still give you that challenge that you are looking for in a game. Once you get used to it, you can pass the levels without having to use power-ups, which are not easy to collect. The real challenge is with the higher levels. It can be very hard to complete them without the use of power-ups. It can get frustrating, especially if you have used all your power-ups. You have the option to make an in-app purchase to get more power-ups, although this is entirely up to you.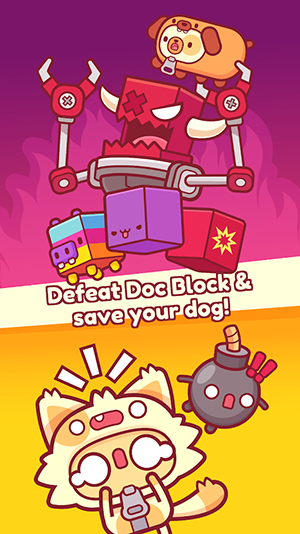 Thumbs Up
Piffle is free to play and it comes with a walkthrough so you would know its basic gameplay from the start. There are several levels that have the right amount of challenge. The graphics of the game is also cute.
Thumbs Down
The drawback is that the higher levels are too difficult. You might need more power-ups in order to complete them. If you run out of power-ups, you might be tempted to make an in-app purchase.
The Verdict
Piffle is a free to play game that is good for you if you are into casual, puzzle games to keep you occupied. It can get frustrating on the higher levels, but if you love challenging games, then you might even enjoy it more.