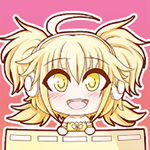 Avast ye me mateys! The crew is almost done preparing everything for our next booty hunting adventure. But don't ye worry because this old salt won't go 'afore I gave ye another dose of yer most awaited app review. So let's get going right away as it's almost time to sail the good old Jolly Roger! The app that I will share with ye for today is called Pocket Chibi by Lunime. Lend me now all yer ears lads and lasses as we're about to begin!
Thousands of Custom Options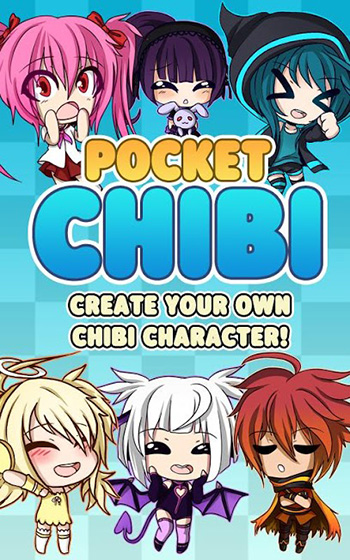 Chibi characters are without a doubt cute. If you love them, then this app will spark your interest as it would let you create your own chibi. Plus, it also lets you design your own background or setting, as well as scenes. Those who are into dress up games will also like it because there are thousands of custom options available that would let you change every detail of a chibi character like the eyes, hair style, shoes, accessories, clothes, and more.
Free to Download But with Ads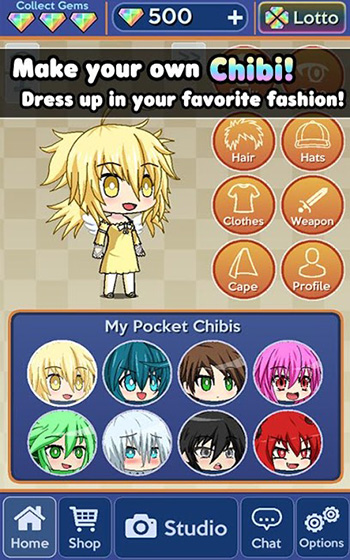 Downloaing this game is free of charge. However, in-app purchase is available to quickly unlock items, although it's up to you if you want to use this or not. You can continue playing the game without spending real money, although you have to wait for some time to unlock objects. Moreover, there are advertisements that just appear, and you cannot close them until after waiting for a few seconds.
Fun But Takes Time to Collect Gems
This is app is fun to play, especially you have lots of options when it comes to customizing the characters and creating various scenes. However, gems take time to collect, which you need to unlock other objects that you can use in the game and make it more enjoyable. There are objects that are unlocked in group, and there are also those that can be unlocked on their own.
It Has a Chat Feature
Another good feature of this app is the chat feature, which lets you connect with other players. However, there is no private message feature at this moment. You will need Wi-Fi in order to use the chat feature, but if you will not chat, you can still play the game even when offline.
Limited Chibi Slots
There are only four slots to start with for you to save chibis, which is only limited, especially if you want to create different looks and characters. You would need to wait for some time to unlock more slots or as mentioned use in-app purchase to make things faster.
The Good
Pocket Chibi has cute graphics and it has thousands of customization options. It also has a chat feature that lets you connect with other players. This is a fun game to play, especially for those who love chibis and dress ups.
The Bad
Advertisements just pop-up out of nowhere, and cannot be closed until after a few seconds. There are only limited chibi slots, gems are slow to collect, and there's no option to send private message to other players.
The Verdict
Pocket Chibi may have some drawbacks and may need some improvements, but overall, it's a fun and enjoyable game to play. With its cute graphics, chat feature, and thousands of customization options available, it's something that you may want to add on your list.