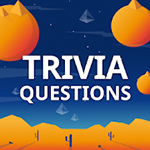 Yo, ho, ho, and a bottle of rum! Ahoy there me lads and lasses! Me hope ye bucko are having a great day. The past days have been busy because of this treasure rich island that we found. We spent several days exploring it and we found a lot of fantastic things, from gold to pearls. As ye all know, we buccaneers do not only work hard, but we also know how to have fun. So after several days of hard work, the crew and I had a fun day doing nothing but eating and drinking! But ye mateys don't need to worry. I'm still sober enough to write ye another app review. So batten down the hatches and let's begin with the review of this game called QuizzLand by Quiz and Trivia Apps.
It's educational and fun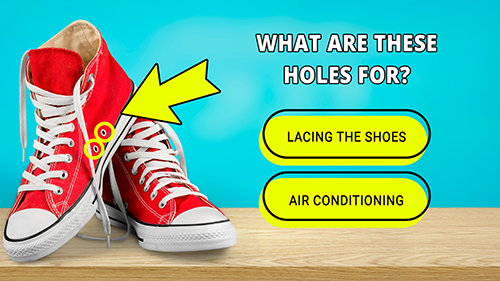 If you are looking for a game to test your general knowledge, this app will not disappoint you. There are different questions with multiple choices to answer. If you don't know the answers, you will still get something from it because you will know the right answers, which will be an added knowledge to you. There is also a detailed explanation about the answer and that's a bonus for trivia lovers out there. There are also hints that you can use for levels that you may find difficult. You will have fun, while testing and training your brains and focus.
Simple and clean interface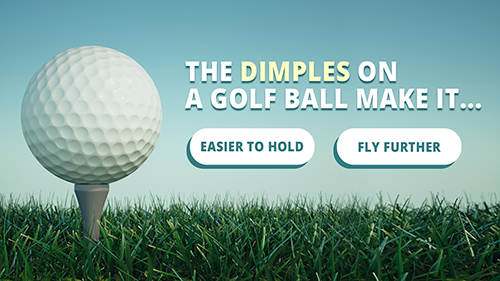 The game has a simple interface that is easy to navigate. You will be presented with the question and four possible answers. Tap on the answer that you like and you will know if it's correct or not. You will lose a life if you got the incorrect answer. However, it will only take a few minutes to replenish a life so you don't really have to wait for a long time to continue playing, in case you used all your lives. There are just times that it would select the wrong answer even if you tapped on the right one, although it doesn't always happen.
It's free and easy to earn coins
QuizzLand is free to download and play. It is also easy to earn coins, so although there are in-app purchases, it wouldn't feel that you are being pushed to spend real money to get premium currency. You earn in the mini games and when you complete maps. The ads are also not too much because they will only play when you answer incorrectly.
There are different difficulty modes to choose
The game is appropriate for all players because it has different levels of difficulties. You can choose from easy, normal, and hard. The levels also become more difficult as you progress so it gets more challenging. It will make you think so you will not feel bored playing it. You can also pick up from where you left off anytime. However, there are times that questions repeat.
Thumbs up
QuizzLand is free to download and play. The ads are not intrusive. It has different level of difficulty and there is an explanation of the answer in every question.
Thumbs down
There are times that it selects a different answer even when you tap on the right one. Some of the questions also repeat.
The verdict
There may be some glitches that doesn't always happen, but QuizzLand is one of the best games to play for those who are into trivia apps. It's free, challenging, educational, and it also doesn't have too many advertisements.