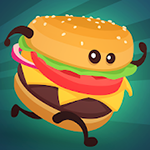 Avast ye me mateys! Yer friendly app pirate is here again, ready to give ye another dose of app review. We are headed to another destination that is very promising as according to our research, it may hold lots of booties. It may take another couple of days 'afore we arrive to the place and this bucko has been playing a game that has been keeping me entertained. This app is what I will share with ye for this review. 'Tis called Silly Walks by Part Time Monkey. Listen up me hearties as me talk more about the said app.
Loveable graphics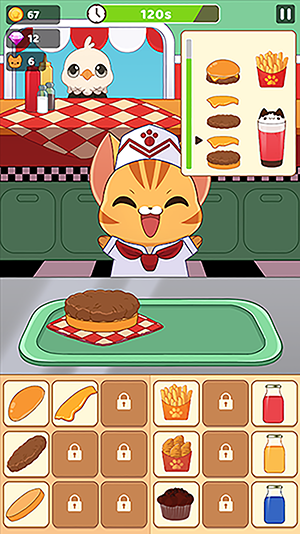 Various items that you see at home come to life in this game. The characters are cartoonish and adorable. In this game, you will get to play the main character that needs to save his friends while completing the tasks given, preventing obstacles, and avoiding falling. The first character available is the pineapple. There are more cute characters to unlock and choose to use as you progress including burger, hotdog, pancake, donut, cupcake, pizza, noodles, and popcorn.
The environment changes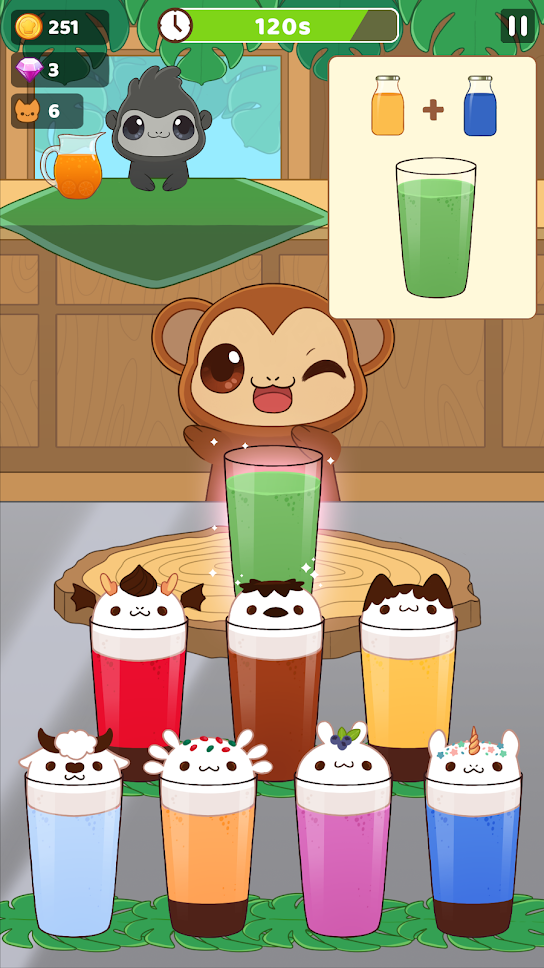 You will not just see different characters and obstacles, but various backgrounds too. The first levels will be inside the house, mainly in the kitchen. There are other levels that are set outside, including the lawn. You will find different home items in animation including the lawn mower and cheese grater.
It has the right level of challenge
The first levels are quicker and easier to complete. The difficulty increases as the level also increases. Although some of the levels are challenging, they are not impossible to finish. It may take time some of them a few tries or so, but you will be able to eventually complete them. There are also boss fights that add variety and more fun to the game.
It's hard to control the character
It's a bit hard to control the character at first, but you will eventually get used to it with continuous gaming and practice. Tapping on the screen will make the character change footing and it also rotates sometimes, making it even more challenging to control. The ways the characters walk also look awkward.
Thumbs up
Silly Walks is free to play and you can continue moving to new levels without having to make an in-app purchase. There are also various cute characters to unlock and use. The environment of the game changes too. Some levels are set inside the house, while the others are set outside. There are challenging levels, although they are not impossible to complete.
Thumbs down
The control needs improvement. It takes time to get used to it. The way the characters walk also don't look that good and it may need to be improved.
The verdict
Silly Walks is a promising game in general. It has fantastic graphics and it's also challenging to play. The control may need some improvement as it will take time to familiarize yourself with. Nevertheless, it's a fun and interesting game that is a must try.