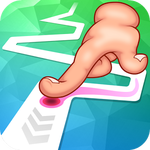 Yo, ho, ho, and a bottle of rum! Everything is alright with the crew at the good ole Jolly Rogers. We had a great time with our booty hunting adventure as we were able to get lots of golds and other booties. After a tiring but exciting day, 'tis time to relax and me found this app that help me do just that. This old salt will share it with ye in this review. The app is called Skillful Finger by YOYPO.
Simple Graphics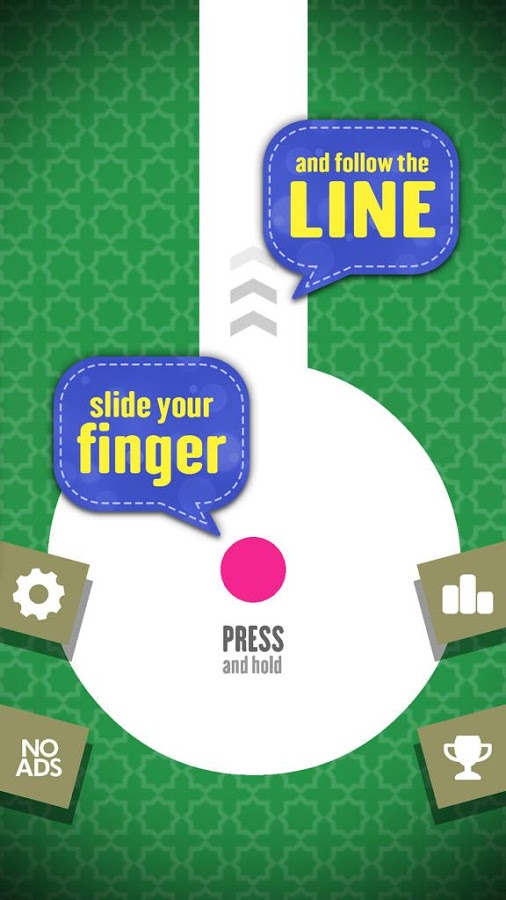 The graphics of the game is simple. It's not that bad, although it's also not superb. The line where the finger needs to pass is white. The dot that represents the finger is pink while the tail of the dot is violet. The colors on the background also change. There are obstacles that you need to avoid along the way but they are all color black. If you are not into flashy graphics, this one would already be good for you. However, those who prefer more intricate, detailed, or vibrant images may not be satisfied in this department.
It's Competitive
While this is only a one player game, we still consider it as competitive as you will be literally competing with yourself. The game ends when you hit the obstacles or the sides of the line where your finger passes. You will feel that you want to beat your previous score, and get a higher one. It also has a leaderboard so even if you are not playing side by side or at the same time with friends or other players.
It's Addictive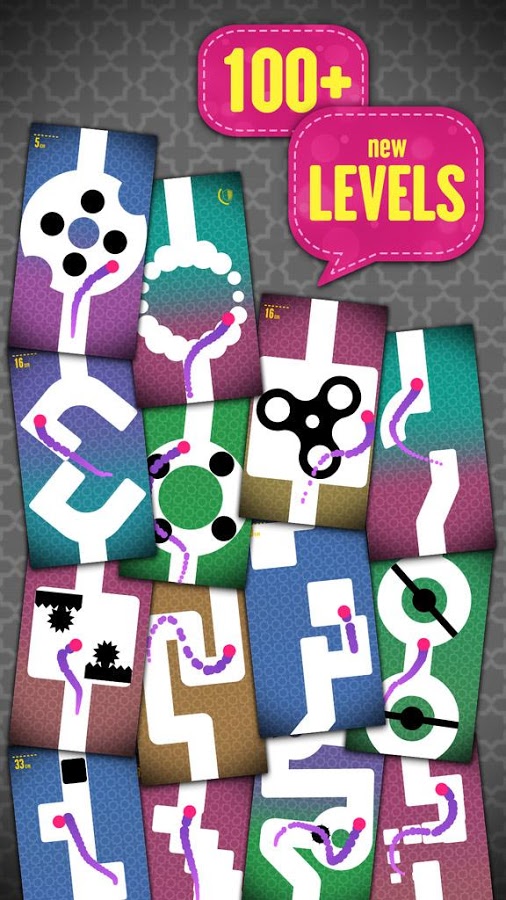 As mentioned, you may find it hard to put down the game as you would want to beat your previous score, making it addictive. It's an easy to learn game so it is something that players of all ages would like.
There are Ads
Skillful Finger can be downloaded for free. However, it comes with advertisements. There used to be banner ads that are obtrusive and negatively affect the game as they can be annoying. Banner advertisements were already removed, although there are still ads on the game, but they are no longer that obtrusive.
The Good
Skillful Finger is a free app so you don't have to spend anything to get it. It's easy to learn so it can be played by children and adults. It's addictive and entertaining.
The Bad
The graphics can be improved to make the game more eye-catching. Although the banner advertisements have been removed, there are still ads that show up on the game.
The Verdict
Skillful Finger may have some drawbacks, but they are not that much, considering its good sides. That being said, it's recommended that you try this app.