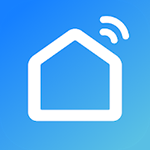 Yo, ho, ho and a bottle of rum! Ahoy there me hearties! Yer app pirate is here again ready to give ye another app review. Even when we spend most of our time sailing the ocean and hunting for treasures, me and the crew are still updated with the latest, including what's new in technology. We have all the new appliances and furniture that you can think of. Aye, the good old Jolly Roger is not outdated after all. I know ye lads and lasses are also into what's new, so I will share with ye a review of a lifestyle app called Smart Life by Tuya Inc. Avast ye and let's start.
Basic user interface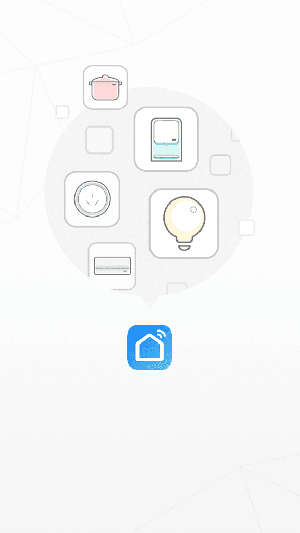 Smart Life is a mobile app designed to let you control your appliances through your device. Instead of having to go the appliances that you need to turn on or off, you can do it using your phone, and even when you are not in the same place where they are. The user interface of the app is simple. As soon as you open the app, you will be in the screen where you can add devices. Once you added the devices, they will be listed on the home screen. When you add a device, you will see a list of options that you can pair the app to. The background is generally white and the objects and texts are in black. That's how basic and straightforward it is.
Comprehensive appliances supported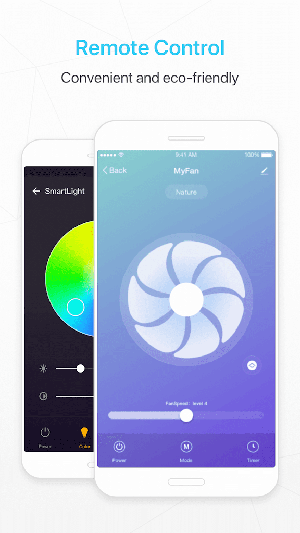 It supports comprehensive list of devices and as mentioned, they are listed as soon as you choose the option to add a device. Some of the categories that you will see are electrician, lighting, large home appliances, small appliances, kitchen appliances, security and sensors, exercise and health, video surveillance and gateway. Some devices readily come with Wi-Fi feature that will allow you to pair them with the app. If you have regular devices, socket Wi-Fi can also be used to pair with the app.
Free to use and requires Wi-Fi
Smart Life is available to be downloaded for free. However, you will not only need Wi-Fi for the download, but you will also need it if you wish to use it. You need Internet connection when you pair the app with the device, as well as when you need to enable or disable them, as well as to set schedules. You can also manage the paired devices remotely, but again, both your mobile phone and the device paired must be connected to the Internet.
The good
Smart Life is free to use. It lets you easily control your devices through your mobile phone. It also allows remote access so you can manage your appliances even when you are not at home. It supports wide range of appliances and it has a user-friendly interface.
The bad
You need to have internet connection is order to use it.
The verdict
Smart Life is recommended if you want a convenient way to control your appliances whether at home or in the office. As long as you are connected to the Internet, you will not have troubles using this app.