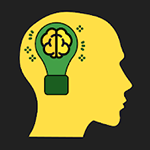 Ahoy there me lads and lasses! It's me again yer friendly pirate, happy to see ye again! Me can't wait to tell ye about our recent treasure hunt. It was exciting and fun indeed! There were clues and riddles that we needed to understood in order to move to the right direction and ultimately find the treasure. Good thing that this old salt is smart. Aye, ye know how quick I can figure out things. Ye hearties want to have a sharp mind like me and the crew? Well, ye have to train yer brain for that. Aye, playing brain games will help just like the app that me will share with ye. 'Tis called Smarter Smarter – Brain Training & Mind Games by Laurentiu Popa.
Various Game Categories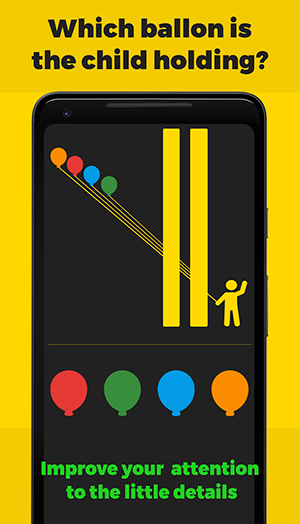 If you are into brain games, Smarter is one of the apps that you need to check out because it is a combination of various brain games in one. You don't have to install different apps for each because you can get them in one application. Some of the categories that you will find area logic, math, memory and accuracy. There are several puzzles in each category to complete, giving you plenty of playing time.
It Will Make You Think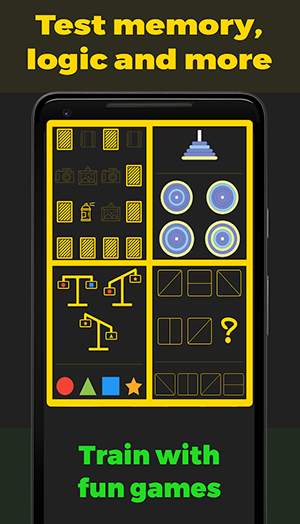 You will not be bored because the puzzles will make you think. It is a game exercise that is challenging and fun at the same time. It is an ideal past time because you are not just keeping yourself busy, but you are also making your brain sharper.
Average Graphics
When it comes to the graphics, the app is not one of the best that you will find. It is on the average end. It's clean and organized, but the majority of the colors that you will see are yellow and black. The objects in the puzzle are also not so bad, but they are also not something that will impress you. What's important is that you can tell what are the objects are, which you could on this app, although an improvement on the graphics wouldn't hurt too to further enhance the game experience.
Non-Intrusive Advertisements
Smarter is a free app that you can download and play. It comes with advertisements, although they are non-intrusive so they do not affect the gameplay. Video ads with sound may interrupt you especially when you are focused thinking, but there is an option to mute them. Muting a video ad, will also mute the succeeding video ads so you only need to do it once.
Thumbs Up
It's a free app that comes with several categories to keep you occupied and thinking. There may be ads but they are non-intrusive.
Thumbs Down
Graphics can do some improvement, although this is not really a major concern.
The Verdict Smarter is a fantastic app that is recommended for those who are into brain games. It may need some improvement on graphics, but aside from that, it is successful in making you think and enjoy at the same time.