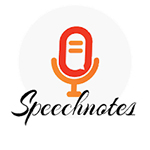 Yo, ho, ho, and a bottle of rum! Ahoy there me lads and lasses. Yer friendly app pirate is ready to go on another booty hunting trip around the seven seas. Our schedule is busy as we have lots of destinations on our list. We do our research before exploring the places we go to, and we take note of important things we need to remember. Sometimes, we are on time crunch, so speech to text applications are a great help to us. Instead of typing, we just say the words, and it will be saved as a note. If ye mateys are interested on such app, you came to the right place because the title that we will have for our review today falls under that category. It's called Speechnotes by Wellsource. Batten down the hatches and let's start.
It's free with premium option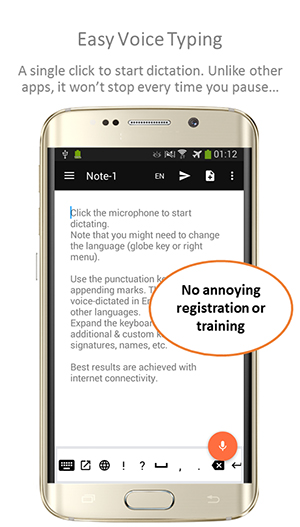 Speechnotes is available for download without any cost. You can also use it offline after downloading, although the developers still recommend it to be used online. There is a banner ad on the free app but it is not bothersome. There is a premium option that comes with more features like adding a signature that you can immediately add to your notes. However, you can still use it for its main purpose even without the premium features.
Easy to use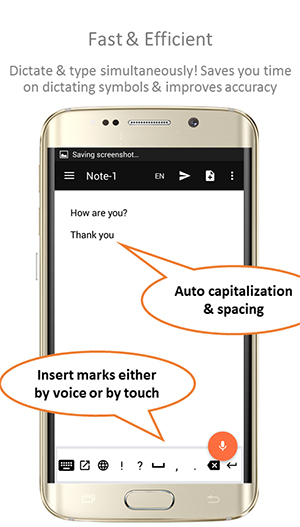 The app is straightforward. Even if it doesn't have a tutorial, you will know right away how to use it. With a bit of exploration, you will get the hang of it in no time. There is also a widget feature that lets you quickly add a note from the home screen of your phone. It's convenient as you don't have to open the app itself. You can go directly to taking notes.
Comes with different features
The app works as designed, which is to convert speech into text so you don't have to type it in, making the process faster and more convenient. Aside from that, it also comes with varying features, although some are only available for premium users. Some of these features include different fonts that you can choose from, making the notes more eye-catching or personalized. You can also save, or send to other apps. It has a keyboard that you can use back and forth with the voice feature so you can add punctuation marks, symbols and emojis. You can also select from different languages. However, there are times that it doesn't recognize the speech.
Thumbs up
Speechnotes is free to download and you can use it offline. It has a user-friendly interface so you will familiarize yourself with it in no time. The app does its main purpose, and comes with extra features like various language support, sharing to other apps, and various font options.
Thumbs down
There are features that are only available for premium users. Also, there are times that it doesn't recognize the speech, so no notes will be taken.
The verdict
There are times that the app malfunctions and does not recognize the speech, but most of the time, Speechnotes work as designed. While it comes with a premium option, you can still use its main feature, which is to save speech to text without spending anything. It also has added features that are also available for free users like different fonts, and sharing options.