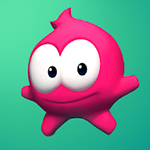 Avast ye me lads and lasses. Me thumb is a bit hurt from me whole day playing on me mobile phone, but don't ye worry ye buckos  'acause I will still give ye another app review. When I don't have anything to do, ye will always find me hanging with me parrot friend or trying some apps. One of the apps that me recently tried is this arcade game called Stack Jump review by VOODOO. The crew is calling me drink rum so let's start the review, 'afore I get drunk! Har, har, har!
Charming Graphics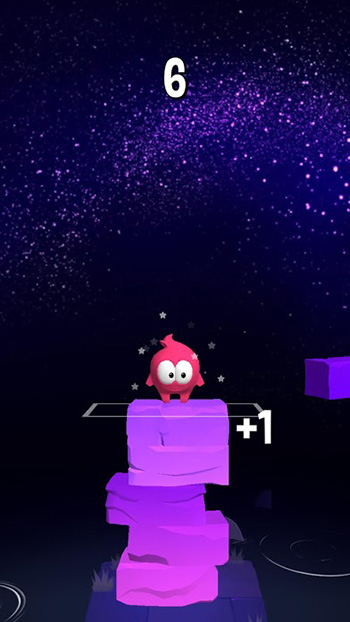 The graphics of this app is a winner! As of this writing, there are 35 cute characters available to unlock and what's great about this is that they are free to unlock. They can be unlocked on specific levels. The themes are also different so you will various backgrounds, which make the game more interesting. Some of the adorable characters are pig, Frankenstein, and chick. It's nice how you have the option to use the character that you like on each play.
Simple and Fun
Learning how to play the game is pretty simple. It's something that can be easily learned by any player, whether young or old. It simply requires tapping on the screen to make the character jump. Although the gameplay is simple, you will still find it fun and surprisingly addictive. One of the reasons on why you may find yourself wanting to play more and more is the challenge of doing better than your previous score. This is endless, so expect yourself having a hard time putting down your phone.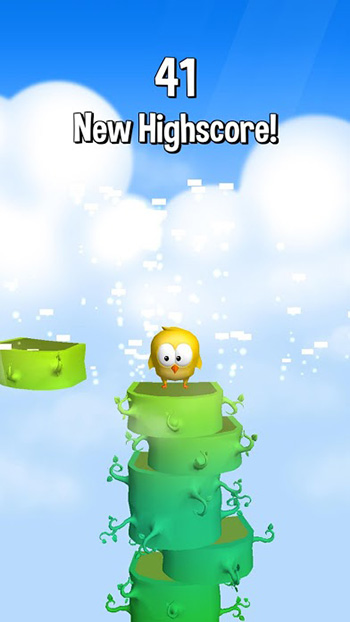 Has Some Glitches
While it doesn't happen all the time, there are instances that the game lags. This affects the gameplay because you end up not jumping on time and this ends the game. If this happens, it usually requires restarting the game, and it will continue to work fine, except that your momentum in playing may be gone.
Exasperating Ads
Stack Jump is a free to download and play app. As a free game, it's expected and forgivable that it has advertisements. However, what's frustrating is the frequency of the popping of ads. There are already advertisements playing non-stop at the bottom of the game window, which you can live with since they do not entirely cover the game screen. But those that pop-up every now and then covering the entire screen are frustrating.
Thumbs Up
This app is free to download and it is easy to learn, making it something that can be played by all players, both young and old. The graphics is amazing with several characters to unlock and various themes to enjoy. It's fun and addictive.
Thumbs Down
One drawback is that you might experience glitches every now and then that could cause the game to end. There are also annoying advertisements that pop-up frequently.
The Verdict
Stack Jump has some drawbacks like some glitches and advertisements. However, it's still not a bad app to try, especially it's fun, easy to learn, free, and it has amazing graphics. If you want a casual arcade game to enjoy and pass time, this one is recommended.