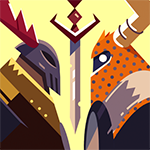 Ahoy there! When I was a little lad, me and me friends used to play a lot of card games. We collected these cards that had their characters having their own skills and strengths. We fought against each other with those cards and as ye may all think me hearties, this buccaneer always won! Aye, me don't lie I swear in the name of me parrot! This game that I will share with ye lads and lasses today in me review reminded me of those days. 'Tis called Stormbound: Kingdom Wars by Kongregate. Avast ye as we start the review of this strategy game.
Average Graphics and Sounds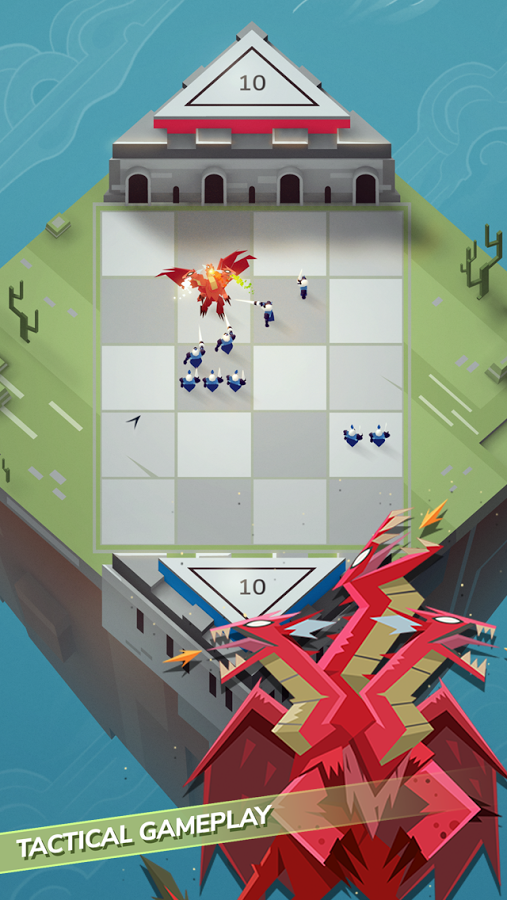 Most of the games today have amazing 3D graphics and while this game is not that bad in the graphic area, it's also not as good as the other games that are popular nowadays. The game window or the game area, features what looks like a checkered space between two fighting kingdoms, that is surrounded by water. You can't really see the characters that much since they are small and you are seeing the top view. The graphics on the cards are not that bad either. Sound effects add to the life of the game but they are not really that attention catching.
It's Strategic and a Mix of Two Games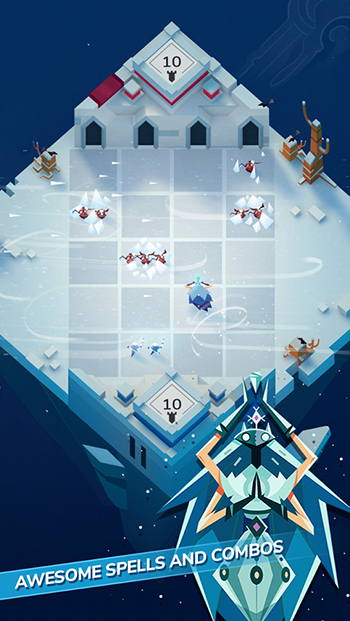 What's unique about this game is that it has combined two different types of games that are familiar to many people. It's like a mix of chess and card game that strategy game genre lovers would find interesting. You collect different cards with characters having their own strengths. Use them strategically as you battle the opponent in the chess-like game window. The main goal is to destroy the kingdom of the enemy by strategizing your moves.
Limited Campaign Levels
The campaign mode is great for casual gamers who just want to play the game with an AI or with the bot anytime they feel like it or whenever they have free time. However, the levels on the campaign mode are only limited so if you have finished all of them you either replay the game or keep on playing the PVP mode since there are currently no updates on the said mode as of this writing.
Thumbs Up
The game is free and it offers something unique by combining two popular games that most people are familiar with. These are chess and card games. There are different models to choose from, which are the campaign mode and PVP mode.
Thumbs Down
The graphics are not as eye-catching as most games made today. There are only limited levels on the campaign mode so may be stuck playing with the PVP mode once you're done with the said levels.
The Verdict
If you are into chess and card games, Stormbound: Kingdom Wars is a nice pick. It may have some drawbacks like the limited campaign mode levels, but it has also good sides that will make you enjoy it like having to strategize in order to win the game.