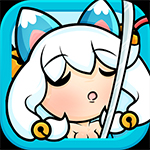 Yo, ho, ho, and a bottle of rum! Oh hey there me hearties! Yer friendly app pirate is in a good mood today 'acause we found loads of booties in our treasure hunt. The crew did a terrific job and best of all, we are still alive coming from Davey Jones' locker! Even if this buccaneer is a bit tired of our swashbuckling adventure, I didn't forget yer dose of app review. 'Acourse I have something for ye me lads and lasses. 'Tis a review on an app called Sweet Sins: Kawaii Run by Platonic Games.
Cute Graphics!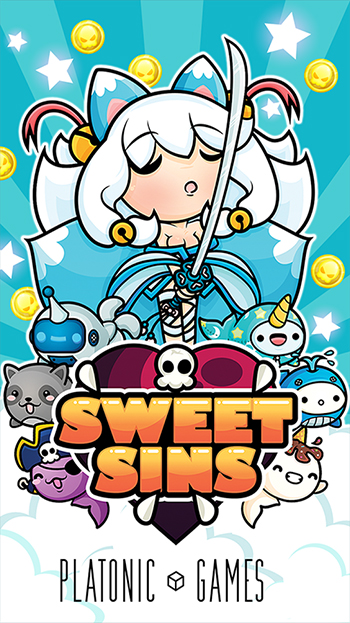 Hands down when it comes to the graphics of this game. Everything from the characters to the background and power ups are all eye-candies! The colors are vibrant and the animation work well. So far, it played smoothly and we didn't experience any hanging or freezing, which is good, as any wrong move could end the game, especially when it already speeds up.
Simple to Learn But Challenging
This is an endless runner game so if you are familiar with this type of game or have played one before, it wouldn't be difficult to familiarize yourself with it. Even if you have no idea how it's played or this is your first time trying this genre, it will still be a walk in the park to learn the basics. Swipe right and left to avoid the obstacles and collect stars or power-ups, or swipe up to attack. Your goal is to reach as far as you can without bumping or being hit by the obstacles. This can be difficult when you go to further in the game as it will speed up.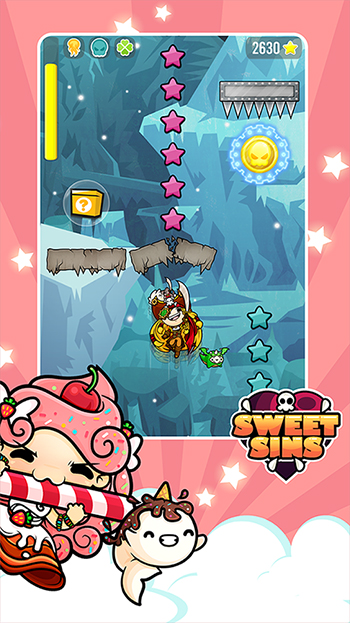 It's Free But In-App Purchases Are Need to Get Some Items
Downloading the game is free. It comes with advertisement, but it's something you can live with since this is how most free games are. However, some of the characters and upgrading power ups require premium currency so unless you make an in-app purchase, it would be impossible to get those characters or upgrade your power-up. This can be annoying, especially if you want to collect all the available characters.
Thumbs Up
We do not have any complaints on the game graphic-wise. It's cute and it's fun to look at. The characters and the background add up to the fun of the game. It's also easy to learn even if you are not familiar with endless runners. It is still challenging making it more interesting.
Thumbs Down
It has advertisements and it feels like you are forced to make an in-app purchase as some characters and the power-up upgrades are only available via premium currency.
The Verdict
Although it feels like you are being forced to make an in-app purchase it's still up to you to decide. You can still enjoy playing the game without premium currency, although you may not get the other characters. However, if this is fine with you, then it wouldn't be a problem and you'll get to have a fun time playing Sweet Sins: Kawaii Run.