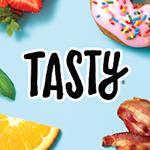 Yo, ho, ho, and a bottle of rum! Oh yer friendly app pirate and the entire crew are all full! One of the buckos is celebrating his birthday so we had prepared lots of foods! Ye know how this old salt likes cooking so as ye may have already expected, I was the king of the kitchen and everyone loved the foods me cooked! Are ye also into cooking? Let me share ye about this app that helped me in prepping meals that everyone in the good old Jolly Roger loves. Avast ye me lads and lasses and let's start.
Quality Images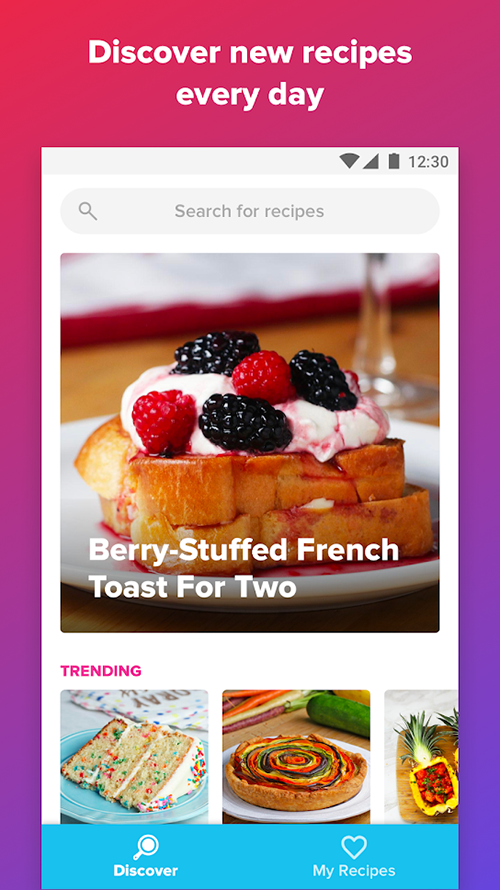 Tasty is a website known for its thousands of recipes that make them look easy to do and are amazing too look at. They also have a Facebook page and their videos are often shared in the said social media app, which you have probably gone across one time or another. This is the same thing that you will get on this app. Even if you don't have Internet connection, you can still search on the recipe that you like and follow. The images and videos are top quality, which add to the positive experience. They make you want to try them because they look amazing.
Simple Interface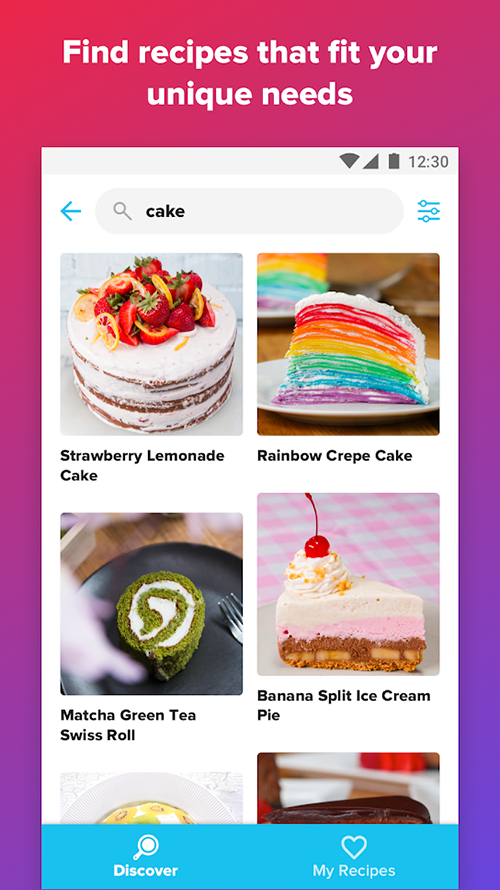 The interface is basic and it is easy to navigate. You will see various recipes on the main page. There is a search bar on top where you can enter a keyword to find a recipe that you like. The recipes that fall under the category that you searched will be listed. The step by step recipe is written and there is also a step by step video that you can follow, which makes cooking even easier.
Thousands of Recipes
Tasty is a free app that comes with thousands of recipes. There are recipes for those with special dietary requirements although they are only limited. Most of the specialty recipes are for vegans. Moreover, the recipes are aimed for those with low to average skills in cooking. Professional chefs or those who are experienced in the kitchen may not really find the recipes interesting. Recipes can also be saved to make it easier for you to access them in the future.
The Good
The app is free to download and use. It has a simple interface that is easy to navigate. There are thousands of recipes to explore and it has as search function to make it quicker to find specific recipes that you want. Saving of recipes is also possible.
The Bad
There are only limited recipes for those with special dietary requirements and the recipes may not interest those who are professionals or experts in cooking.
The Verdict
If you have basic or average skills in the kitchen and you wish to be more creative in the foods that you cook, Tasty is a highly recommended app that you must get. It's free to download and it comes with thousands of recipes that you can follow step by step.