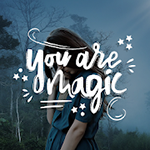 Ahoy there me hearties! It's me again, yer favorite app pirate ready to dive in another booty hunting adventure with the whole crew. Christmas is around the corner again and this means that I need to start making personalized greetings to all ye me lads and lasses. Aye, this bucko has a lot of friends and me love customizing me message for each. So as early as now, I should start making them. Good thing that I can make them on my phone with the help of some apps. I will share with ye one of the apps that I discovered for that. It's called TextArt by Bunny Learns to Code. Avast ye and let's begin.
Simple to Use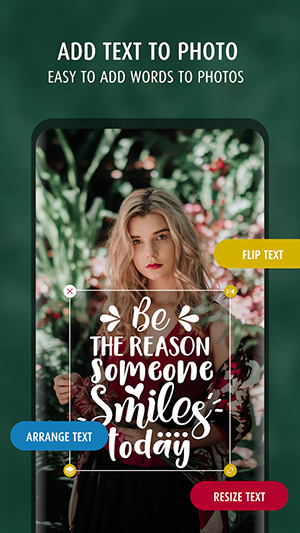 The interface of the game is straightforward. When you launch the app, the main screen will show you three options, which are gallery, create, and my images. You can easily browse the ones you have created or create new images with texts using the available backgrounds or your own photos. The app lets you add text to images and you can easily do it even without any background in art or design. The options are also self-explanatory. They would let you know right away what they are for like font style, color, and opacity.
Offers several features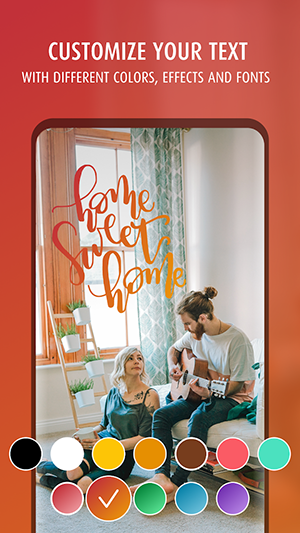 It effectively do what it is designed for and that is to add texts on images or backgrounds. As mentioned, there are various options to choose from for designing the texts in the image like changing the style and color of the font. There are also stickers to add in the picture. There is also no need to sign up, which is unlike other similar apps. It's convenient because you can use it straight away without any hassle.
Free but minimal ads
The app is available to be downloaded for free. Although it has advertisements, they are not too much so you will not feel frustrated even when they show up every now and then. There are also other features that are only available to be unlocked if you get the paid app. However, if you prefer not to spend anything, there is already so many that you can do with the free version.
The good
TextArt is free to download and use. It may have ads but they are not too much, so they are acceptable. It's also simple to use because of the straightforward interface. There are many fonts, colors, and other features to use in designing the text.
The bad
Not all features are available. You need to pay some money to unlock all it has to offer.
The verdict
TextArt is a recommended app to download and use if you are looking for an app that you can use for adding texts in an image. It's free and you can easily customize images by adding texts without difficulties. It may have ads, but it is not a deal breaker since the advertisements do not always show up. The available features are also enough so you don't have to unlock paid features since you can do with the ones in the free version.