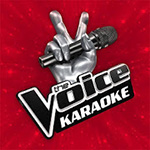 Ahoy there me mateys! Yer favorite app pirate is having fun right now with the entire crew. Our next destination is a bit far so we have ample of time before we jump in another booty hunting adventure. We buckos love singing. Ye may not know it but we have our own karaoke room in our ship! Har, har, har! It looks like we are going to sing and drink from night until morning. So afore this old salt get drunk, I will now share with ye another app review. Since we were talking about singing, the review will be related to that too. The app is called The Voice – Sing Karaoke by Yokee.
Straightforward interface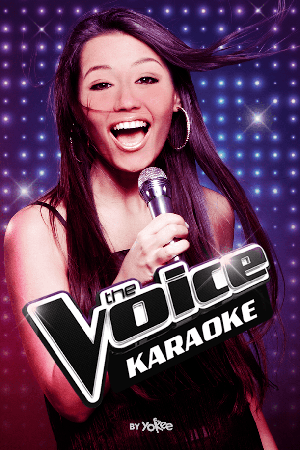 This app is simple to use. You don't need a tutorial to learn about it. Exploring it yourself will do as the options will tell you right away what they are for. As soon as you open the app you will be asked to log in either with your email or Facebook account. You will need Internet connection in order to use it. You will then be taken to the main page where it lists the songs that you can play. You can also search for a song on the search bar. At the bottom are other options that include the feeds to listen to other singers and the other button that is for editing your profile.
Several free songs to play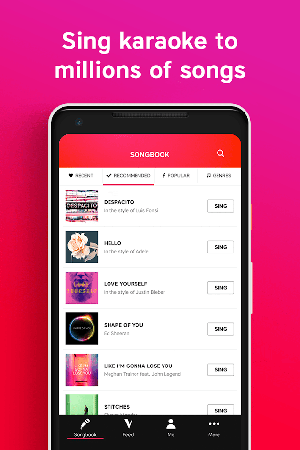 There are premiums songs that require you to be a VIP or paid for you to play them. However, there are also several other free songs that you can still play and sing even if you are a free user. There is a 7-day trial that lets you use it like a paying member so you can enjoy these features and give you a better feel to decide if you may want to consider paying to have complete access or not.
Can't save and listen to your song unless you pay
Once the free trial is over, then you will have limited access to the app which means you will only be able to play and sing the free ones. Moreover, you will not be able to listen to the song that you sang or save it. It will just be more for singing.
The pros
The Voice – Sing Karaoke is free to download. It comes with a 7-day free trial and there are several songs available, both old and new, and under different genres. The interface is also simple and straightforward so it is easy to understand.
The cons
Once the 7-day free trial is over, you will only be limited to the free songs and you cannot listen or save the songs you play unless you become a paying member.
The verdict
If you don't want to spend money using the app and you are okay with just singing the songs without the option to save them and listen to them, The Voice – Sing Karaoke is recommended, especially it has wide selections of free songs. It's also an excellent choice for those who don't mind spending real money because of the access to more songs and the ability to save their singing.