Yo, ho, ho, and a bottle of rum! Ahoy there me lads and lasses, yer favorite app pirate is excited to give ye another app review that I know you have been waiting for. Don't ye worry because this buccaneer will not disappoint ye. Aside from me ultimate dream of becoming a pirate, this bucko also once dreamed of becoming a celebrity! Har, har, har! Since I never had the chance to live that dream, it makes me happy recording me self on video pretending I am one! Aye, ye would be impressed with how good I am. If ye hearties are like me, you would be interested in this app called Tik Tok by BYTEMOD PTE.LTD.
It's Super Enjoyable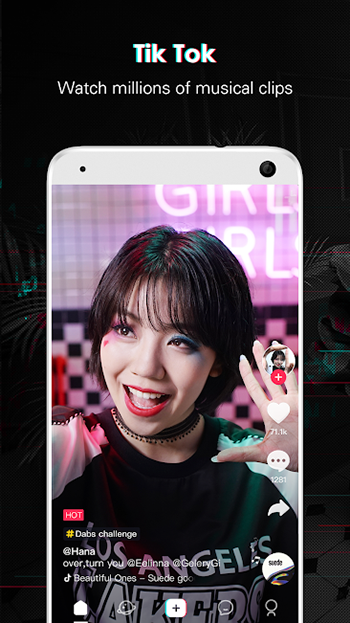 This app is something that everyone would find fun to use, especially those who love creating their own music videos and projecting on camera like a real celebrity. You can easily create your short video without having to install separate editing applications. Since it contains lots of features, it may take some time to explore and to familiarize, but it's not rocket science so you'll find your way around.
It's Social
Tik Tok is not just a video editing app, but it's also a social media app as it lets you post your videos for everyone around the world to see. Users can follow each other, as well as like the videos, share, and comment on them. If Instagram is all about photos, this one is all about videos created by the users themselves.
It Has Lots of Options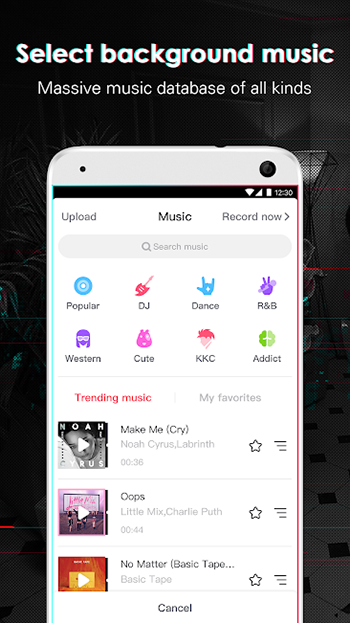 This app comes with several features that make creating videos more fun. Some of them are filters, effects, and music. What's even better is that you can join in the videos created by other users if they allow this option on their videos. This is also the same with you. This makes collaboration possible for various users, even those who don't know each other in person. It's not just regular people who use this app, but other celebrities too, so you get the chance to connect with them in this community.
It's Free with Minimal Advertisements
Tik Tok is free to download and use. While there are advertisements, they are not intrusive so you can enjoy creating your own videos or viewing those created by others without being bothered by too much advertisements.
The Ups
Tik Tok is free and it offers a lot of options for making wonderful short videos like effects, filters, and music. It's also social as you can follow other users, as well as join, like, comment, and share videos.
The Downs
There is really not much bad side about this app except that it can be slow or it could hang if you do not have enough space on your device. However, if your device meets the requirements, you should not have any trouble with it.
The Verdict
If you are into creating videos that you would like to share to the world, it's highly recommended that you download Tik Tok. It's free, fun, and it offers several options that let you make amazing short video clips.