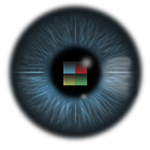 Ahoy there me lads and lasses! Yer friendly app pirate is back from another adventure around the seven seas. The entire crew worked hard for the past weeks exploring this island that had a plenty of buried treasures. It was a great find indeed! So now, me and the buckos are relaxing and we will take a rest for next couple of days. Before this old salt drink rum and get merry with the buccaneers, let me share with ye lads and lasses another app review that me know ye have been waiting for. Batten down the hatches and let me tell ye about this app called Tile Master by Higgs Studio.
Gorgeous graphics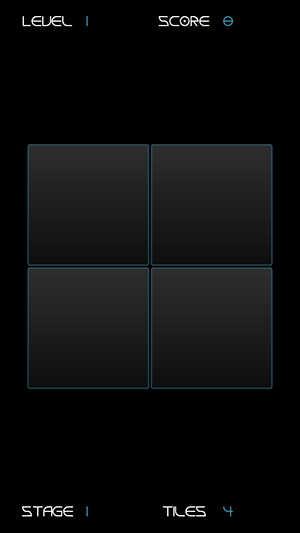 The game has high quality graphics that are fun to see. There are different tiles available for the tiles, which come with different images like fruits, cakes, butterflies and more. You will also find various layouts so you will not just be seeing the typical square layout that is common on most match 3 puzzle games. Aside from that, there are also different themes to unlock after unlocking specific levels. You can choose which background to use, which can also give a refreshing touch to the game.
Free but with excessive ads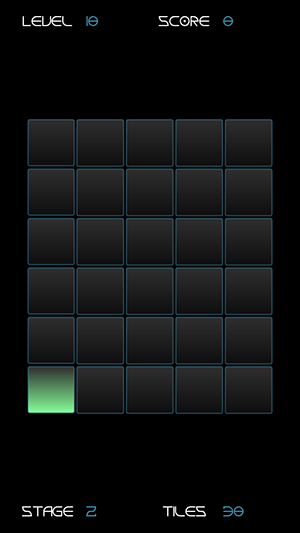 The app is available for download cost-free. You don't have to spend anything for it, but the problem is that the advertisements are excessive. You will get them after completing each level and sometimes even while playing. There are also several notifications that come up, which can also get annoying.
Play at your own phase
Unlike other match 3 puzzle games with time limit or limited moves, this app doesn't come with that. It also comes with an option to undo a move, which is also usually not present on similar apps. Other options that you have are hints to give you tips and refresh to give you other tile combinations if you get stuck. However, these options are limited in number. There are levels that are easy to pass, but there are those that would require you to retry several times, but you will eventually get them as they are not impossible to solve.
The good
Tile Master is free to download and play. It has gorgeous graphics with different tiles, themes and layouts. It also doesn't have a time limit or limited moves.
The bad
The advertisement can be too excessive. You get one that would play after every level and they can be long. Plus, the notifications can also pop-up often, which can be annoying.
The verdict
Tile Master is recommended for those who love match 3 puzzle games or those who are looking to keep them occupied while they pass time. It may come with annoying ads and notifications, but considering it's free and it doesn't have time limits or limited moves, it's still worth a try. The graphics is also a plus because it has excellent graphics. It has variety when it comes to the tiles, themes, and layout.