Yo, ho, ho, and a bottle of rum! Me and the crew got the drunk the other night as we were celebrating one of the bucko's birthday. But don't worry me hearties, yer friendly app pirate is now sober and ready to share with ye another app review. The app that I will share with ye today is called Township by Playrix Games. Batten down the hatches and avast ye as we begin with the review.
Amazing Graphics and Fun Sounds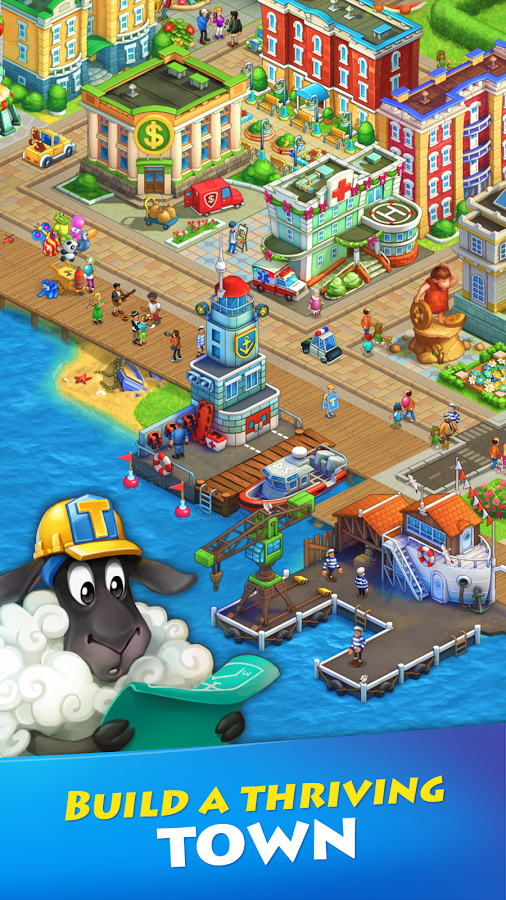 You will be amazed with the beautiful graphics of the game. There are a lot of objects that you can add since you will be building a town but it's impressive how detailed, colorful, and nice-looking they are. You will be addicted to building your own town and making it look great. The background music is also fun and subtle. It works perfectly on the game as there's something nice to listen to, which is relaxing instead of disturbing. The sound effects when you achieve something also add life to the game.
Loads of Content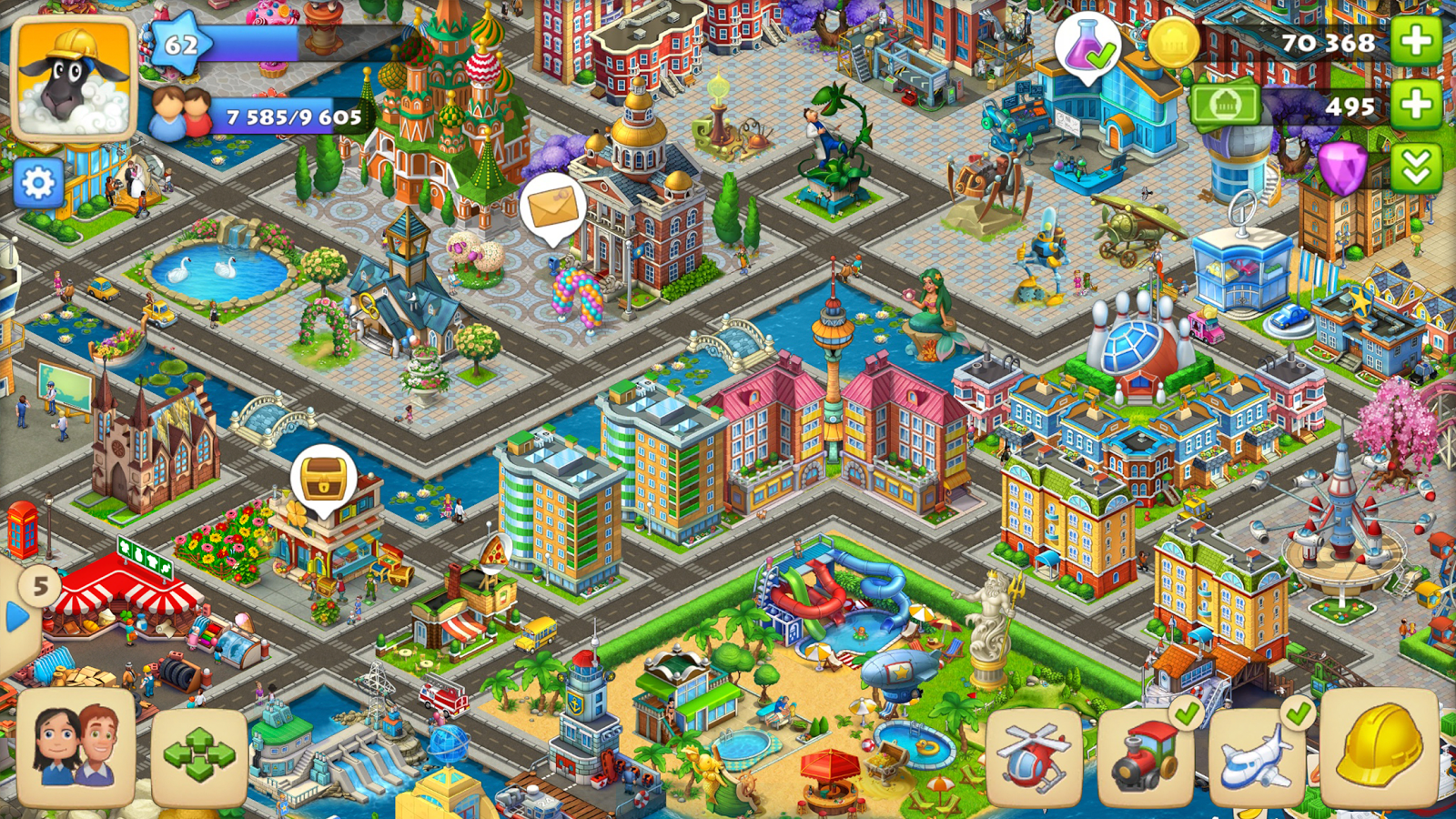 This town building has many content to offer. You can build various businesses and decorate your town so it will flourish and look good. From farms to grocery stores, there's everything that you would see in a town, only in this game, everything is in your hands. You will not be bored when it comes to the things that you can add. However, some of the take time to build or become available. If you cannot wait though, there is an option to speed up the process using the game currency.
Endless Playing Time
Since this game has loads of content and it is continuously being updates, you can keep on playing it as long as you want. There is so much to build in your town and also options to explore more lands, which give you more opportunity to keep on building and designing everything based on what you want.
The Good
Township is a free to play building game that offers lots of content, giving endless playing time. The graphics are amazing and detailed. It is easy to learn and it is fun and addictive especially when you see your town starts to flourish and become beautiful.
The Bad
There are some processes that take time to complete, which is okay if you are the type of player who wants to visit the game every now and then. However, if you wish to speed things up, you can do so using premium currency. If you run out of premium currency, there is an option to make an in-app purchase.
The Verdict
Township is generally a great casual and town building game to consider. Like most buildings games, there are processes that take more time to complete, which you can speed up using premium currency. Aside from that, we do not see any other drawbacks that may prevent you from getting this app. It's fun, addictive, and it has amazing graphics.