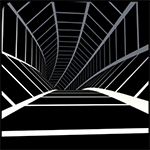 Ahoy there me hearties! Here's yer favorite app pirate back from another fantastic adventure from the seven seas. Me parrot pet missed me as I was away the whole day with me crew. We played a little and it's now eating so it's me time for ye lads and lasses. 'Acourse I wouldn't forget me loyal buckos out there and yer regular dose of app review. The app that I will share with ye today is called Tunnel Rush by Deer Cat.
Cool Graphics
The graphics of the game is cool not in a cute or pretty way. It has its own charm as it looks dark, modern, and futuristic. As the name implies, the setting is in a tunnel so expect it to be dark. Although it's dark, you will see the futuristic details. The fact that the obstacles are bright is good as it would be easier to determine what you need to avoid.
Controls Work Fine
The controls are basic as you just have to swipe left and right to avoid the obstacles. The good thing is that it works smoothly and it follows on what you want it to do. This is critical especially the game is fast paced. Any hanging, freezing, or controls failing to work could mean the end of the game. So far, this is not a problem with this app.
Simple Yet Challenging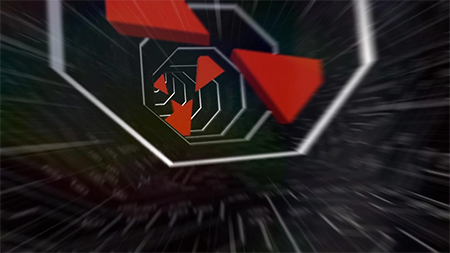 As mentioned, it just requires swiping left or right to avoid the obstacles. The basic gameplay sounds pretty basic, which is really simple to understand. But you'll be surprised that the execution is not as easy as it might seem or sound like. There are varying obstacles that are difficult to pass, and the game gets faster as the level goes up, making it even more challenging. However, if challenge is what you are looking for, then you will surely enjoy the game and you'll find it hard to put it down.
Not for Everyone
This game is not for everyone though. Since it is fast paced, it's not for those who get easily dizzy or have problem with their eyes. It can get you drowsy if you get sick with fast movements. However, if this is something that you enjoy, then you are up for a great playing time. It's free to play and it comes with advertisements although they do not really get in the way of the game.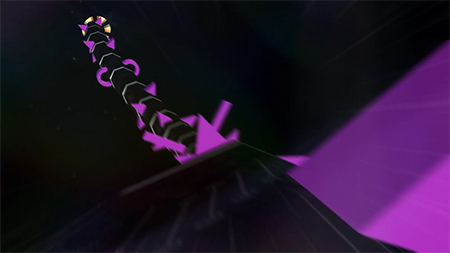 The Good
It's free to download and the control works fine. It's easy to play but it is also challenging making it fun and enjoyable for those who are into fast paced games.
The Bad
The speed may not be for everyone. Those who get easily dizzy because of fast movements on the screen may not enjoy the game.
The Verdict
Unless you have motion sickness, you are probably going to love this app because it's simple to understand but it has a challenging side that would make you want to play more and do better than your previous run.