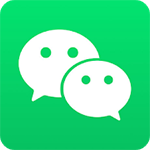 Ahoy there me lads and lasses! It's me again, yer friendly app pirate excited to give ye another app review that me know you are looking forward to. As ye know by now, this bucko stays connected with friends on land through social media and various apps. Thankfully, we got good signal even when we are sailing! This old salt has all kinds of applications installed in me device because of two reasons. One, me want to try them so me could share them with you, and two, me want to connect with friends who are also using those. The app that we have for review today is a messenger app called WeChat. Avast ye and let's begin!
It Has So Many Great Features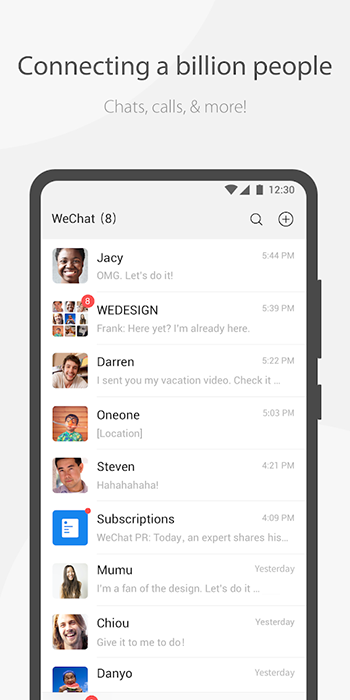 WeChat has all the features that you would expect from a messaging app and more. This is great is you are looking for something that is more than what common applications similar to it offers like chat and video calls. Some of its other features include custom stickers, sending of audio messages and location, various ways of adding contacts, and customizing who can see your time capsule, which is similar to Facebook's My Day that is deleted after 24 hours.
One of the impressive features that it offers is that it lets you delete a message within two minutes of sending it. It will not only be deleted on your end but on the recipient's end too. This is helpful if you sent a message to the wrong person. It's something that is not always available on other apps. Another unique feature is that it also lets you send money and pay out using your account.
It's Easy to Use
Although the app comes with a lot of features, the developers did an exceptional job in its design. It is not difficult to learn its use as the options are organized and they would immediately tell you what they are for. With some exploration on your end, it wouldn't take time and you will be a pro in its use.
It is Used Worldwide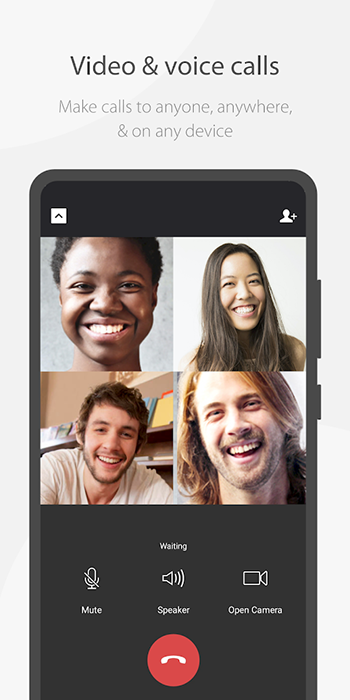 The app is used in different countries around the world so you are not restricted on who to add, that is of course, as long as they are also using WeChat. It also comes with this interesting feature called "shake". Using this option then shaking your device will give you the option to add WeChat users who are also shaking their devices at the same time that you are shaking yours.
Has Some Issues
Although this is a feature-rich app, it doesn't come without any problem. Some users have complained about not getting their notifications on time, while other experience freezing or slowness on their device at some point of using it. Cancelling an account is also not easy unless you have not been using the app for a long time.
The Good
WeChat offers a lot of features that are not found on popular messaging applications like WeChat Pay, message deletion, and custom stickers. It is widely used and it is intuitive.
The Bad
It may be difficult to cancel your account and there may be instances where you might encounter some technical issues.
The Verdict
WeChat may have technical issues but they do not happen on all users. Its advantages that include its worldwide use and rich features outweigh its cons so it's recommended that you check this app out.