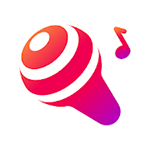 Yo, ho, ho, and a bottle of rum! Ahoy there me hearties! The crew and I are about to start the party. Aye, you guessed it right; we have been very lucky with our latest finds. We found a chest full of gold! So the buckos are now preparing some delicious foods and of course rum! It will be a long night and it will be a fun one for sure! We will be drinking and singing until morning! I know ye lads and lasses also love to sing. Don't ye worry because this old salt will share with ye an app that you can use for singing. It's called WeSing by Tencent Music Entertainment. Avast ye and let's begin.
Comes with various features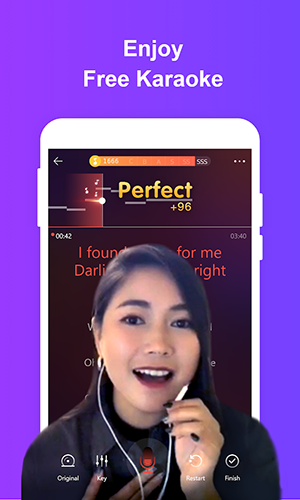 This karaoke app offers several features that you will enjoy including different filter options for your voice. You can choose from various choices like warm, karaoke, studio and concert to name a few. You can also adjust the volume of your voice and the background music. Aside from singing solo, you can duet with other artists or users. It also lets you download songs, like and comment on the songs of other users.
Several songs to choose from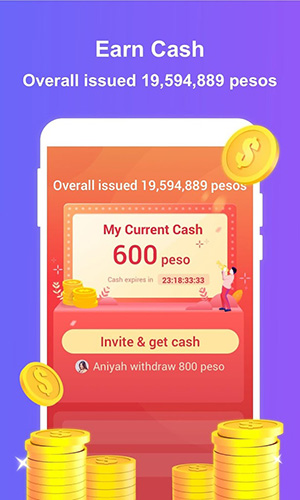 Compared to other similar apps, it offers more song titles from different artists and genres. There are also songs that are local to various countries so you can sing songs of your own language, aside from the popular English songs. Other karaoke or singing apps only has limited free songs and you need to pay to sing the premiums. You don't need to spend anything with this app because there are many songs to select from.
Allows upload of instrumentals and sharing
As a user, you can also upload instrumental songs for you or other users to sing. Sharing to other platforms like Facebook is also easy because you just need to click on the option you prefer and it will be shared in one click. However, with the recent update, other people will not be able to listen to the song unless they have the app installed on their phone. Before the update, people can check out your song and listen to it when you share it on other platforms even if they don't have the app installed on their device.
The good
WeSing is free to download and it comes with several song titles that you can choose, including local ones. It also comes with various features that make the experience better like the option to sing solo or duet, sing with or without a video, and different filters to make your singing sound better.
The bad
People need to have the app installed on their device so they can listen to the song when you share it on other platforms like Facebook.
The verdict
WeSing is one of the best free singing apps out there. It offers several songs and features that will make singing more fun. The only drawback is that people not using the app will not be able to listen to your song even when you share it on other platforms, but nevertheless, it will let you record songs and edit them.