Wheel of Fortune Review
Ahoy there me hearties! It's me again yer favorite app pirate ready to take another booty hunting adventure around the seven seas. Don't worry 'acause this bucko didn't forget about the app review that I will share with ye. I remember when I was a little lad, me mama used to watch this game show called Wheel of Fortune, which I also enjoyed. Me found this app with the same name that was from that and brought those memories back 'afore me hop on the ship and became a pirate. Let me tell ye mateys more about it in this Wheel of Fortune app review.
Good Graphics and Animation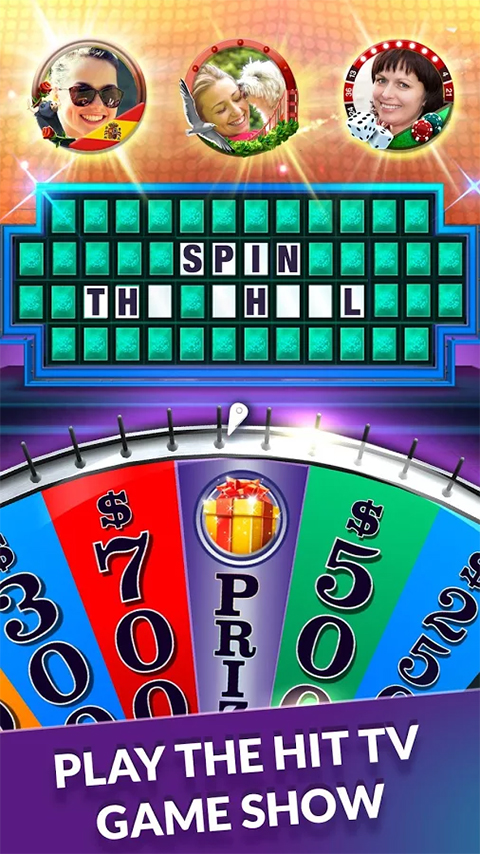 The game has a colorful graphics, and everything from the host to the game environment will remind you of the classic game show. The wheel turns smoothly when turned, giving you the feel that you are really in the game show. Even the host and the players have animation and they move throughout the game, which is a nice addition.
It's Competitive
This game requires Internet connection so you can play with other players. They can be your Facebook friends or other players from around the world. This is fun and exciting, and it adds life to the game because you are not just competing with bots but with real people.
It's Nostalgic
If you watched the TV game show Wheel of Fortune before, this will bring back the memories because this app was based on that show. Whether you like word games or not, the nostalgia that this game brings is one thing why you may want to try it.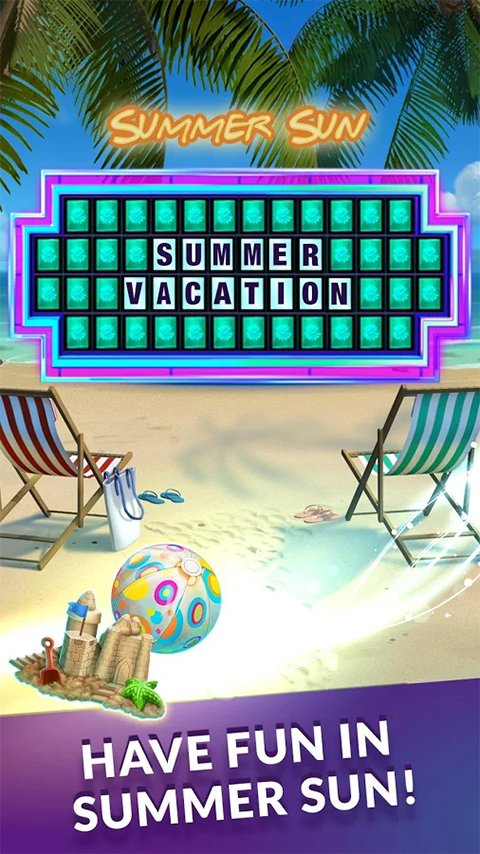 May Force You to Make an In-App Purchase
There are various tournaments that you can join in but they require gems, which are the premium currency. If you don't have any gem, then it means you cannot join them. If you are really into the game or you would like to compete in the tournaments, you may be tempted to make an in-app purchase, which may not be good if you don't want to spend anything on a game. However, it's still up to you if you want to do it or not. The tickets that you need to continue playing also take time to replenish.
Annoying Advertisements
While this is free to download and play, the advertisements can still be annoying. There are however video advertisements that will give you free gems or tickets, but there were some players who reported not receiving their prize after watching the videos.
The Good
Wheel of Fortune is a nostalgic game that will remind you of the classic TV game show that share the same name. It's free to download and it has good graphics and animation. There are several word puzzles to solve, and more is being added.
The Bad
It has annoying advertisements and some players did not receive the prize that they should have gotten from watching video ads. The tickets are also slow to replenish and you may be tempted to make an in-app purchase as tournaments are only available if you have premium currency.
The Verdict
While there are drawbacks to this game like the advertisements and slow replenishing of tickets, it's still a nice app to try, especially if you know the TV game show it was based from. It's nostalgic and a good pass time for those who love word puzzles.