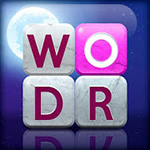 Yo, ho, ho and a bottle of rum! Ahoy there me lads and lasses! It's me again yer favorite app pirate, enjoying the beautiful day as I relax on the deck of the good old Jolly Roger. We had a long day yesterday as we explored an island that we found that had plenty of hidden treasures. But ye know how good we buckos are when it comes to booty hunting. Nothing is too hard for us to find. Har, har, har! If ye want to be smart like me and the crew, the app that I will share with ye will be perfect as it will exercise yer brain. It's called Word Stacks by PeopleFun. Batten down the hatches and let's begin.
Word search with a twist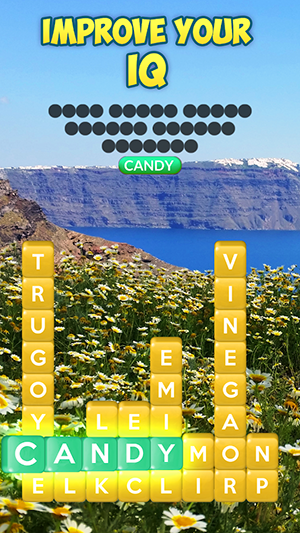 Like other word search games, you will be searching for specific words from the given letters. What makes it different is that it somehow has a crossword puzzle side to it. There will be different groups of black circles, which number corresponds to the number of letters of the words that you need to find. Before every puzzle, there is a description of the category that will serve as your clue. When you find the words, the letters will fall. There are various options that can help you in case you get stuck like shuffle and showing a word.
Clear graphics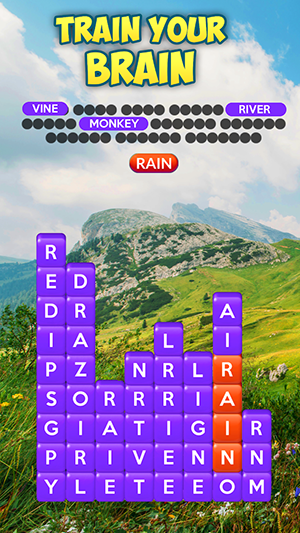 There are different backgrounds that you can unlock and use when solving the puzzles. That makes the game more refreshing in case you get tired of the same background. The letters are also clear to see, which is important as it's the main focus or most important part of the game.
It will exercise your brain
This app will not only keep you occupied but it's something that can sharpen your brain. You need to think of the possible words on the game window that are under the category given. It will also widen your vocabulary. It's a fun game that will make you think.
Thousands of levels
There are currently over 3,000 levels of puzzles to solve. It means that you will not easily run out of them. It's perfect for all kinds of players, whether those who play casually every now and then, and those who are addicted to answering word puzzles.
Too many ads
Word Stacks is free to download and play. However, you need to watch a 30 second advertisement after completing every puzzle. If you don't have the patience, it can take away the enjoyment of playing the game as you can't play continuously.
Thumbs up
This game is free and it comes with thousands of levels, giving you long playing hours. It also has different background and clear graphics. The app will also help exercise your brain.
Thumbs down
There is a 30 second advertisement that plays after every level.
The verdict
If you love word puzzle games that will make you think, Word Stacks is something to add on your list. It's free, fun, challenging, and it has thousands of levels available.