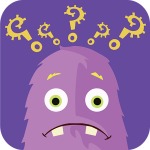 Ahoy there me lads and lasses! Yer friendly app pirate is back from swimming down under the sea and exploring Davy Jones' Locker. I got here with ye me hearties another great app find that this old salt wants to share with ye. It's dead men tell no tales for me when it comes to fighting with the other pirates and booty hunting. 'Tis also the same when it comes to puzzle and trivia games. Aye, I take these games seriously and speaking of that, the app that I'll share with ye belongs to those genres and 'tis called Fun Ways to Think by All in a Days Play. Avast ye buccaneers and let's begin with this app review.
It Would Keep You Thinking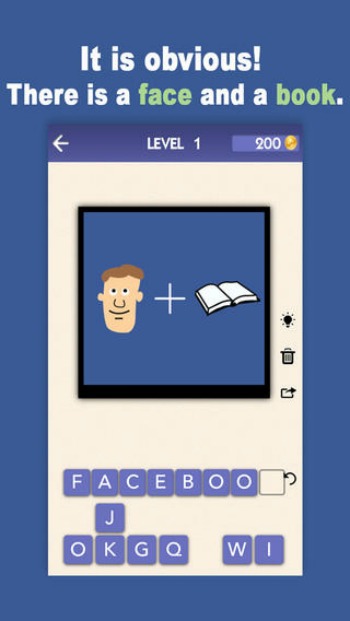 Fun Ways to Think is a trivia, puzzle and riddle game that would let you put your brains into action. See what word you could make up by combining two images. Some of the words are literally a combination of the two words, while others sound like the two images combined. You really have to think about how you could find the right word through the images. There are puzzles that are easy to solve, while others would really need a lot of thinking. The logo and the title of the app would make you think that it has something to do with the popular Dumb Ways to Die app, but it doesn't have anything to do with that.
Thousands of Puzzles to Solve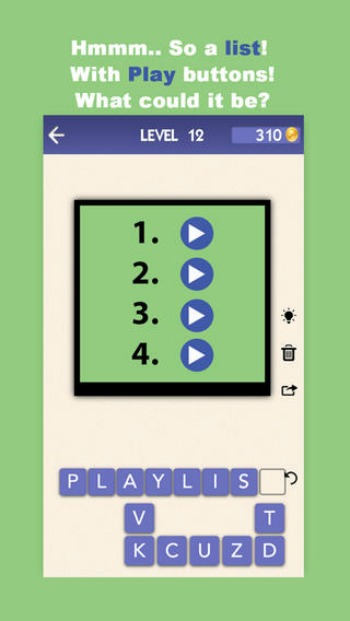 There are thousands of puzzles/riddle to solve. If you're into brain stimulating games, you would enjoy this one. But the problem with this, like similar apps, is that you could get stuck in one puzzle if you don't know the answer and you don't have enough coins to reveal the letters of the answer. Video advertisements also just pop-up every now and then, which really affect the gaming experience. However, this is something that you should expect in free games like this. But unlike similar apps where you could earn extra coins for watching the ads, this one wouldn't give you additional coins.
More Coins to Earn
Although it doesn't give you coins when video ads are played, you have 200 free coins when you start, which is good enough. Plus, every puzzle solved would earn you 10 coins. This is higher than the usual coins given on like apps as others typically just give out 4 coins.
The Good
Fun Ways to Think would challenge you to think and solve the puzzles. They are challenging enough, but still manageable to answer. There are thousands of puzzles to unlock, which also means long hours of playing this brain stimulating app. You'll earn 10 coins for every puzzle you solve that's higher than what other similar apps offer.
The Bad
The drawback of this game is that there are videos that would pop-up every now and then when playing the puzzles. Some of the videos can be closed immediately, while there are others that you need to watch until the end before the close button would appear.
The Verdict
Fun Ways to Think is highly recommended if you're a puzzle/riddle game enthusiast. The video ads can be obstructive, but it's still fun, challenging and entertaining.