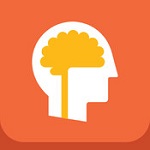 While roving the seven seas be a fun task, and we be most days, there be moments when we have a wee bit o' time to contemplate. The times when calm hits the ocean, the gales turn ta breezes, and the waters softly waft instead of crashing on me ship. Those times be good, but me and me crew have no idea what ta do when those moments arrive. We twiddle with our thumbs, play a few apps we plunder from tha loot store, and so on and so forth. Which is why I took the time ta learn about which games can keep our minds from rottin' out o' our heads. There be many in the store, and many more online, but I did fancy one over the others, which is why I present ta ya our Lumosity review.
The Game
Lumosity is one of the games that falls into the brain teaser genre. It's made up of many different puzzles and treasures which range from twitch reflexes to complicated questions and equations. There are many different mini-games in the title, so you'll have a lot to look forward to when you start up your little hourly game. The new feature that this game introduces to the genre are the equations you'll have to solve.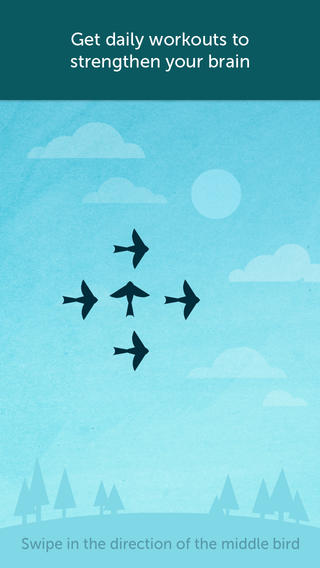 They are varied, and time is of the essence with each of these puzzles so you'll end up using PEMDAS a lot more than you'd think. In fact, this mini-game is probably one of the best ones because it really takes quite a bit of brainpower. The other mini-games in the title exercise your memory and can be challenging as you press on. Of course, most of these games can be subject to your taste so you might be tempted to skip over some of them in favor of others.
The Gameplay
While it is tempting, skipping some of these little teasers is not suggested as it defeats the purpose of training your brain. The suggested route for those that really want to stretch their gray matter is to keep working on all of them until you get a hang of each challenge. Of course, games like these often have a price tag, but Lumosity provide you the option of keeping it free. However, the title severely limits the number of puzzles you can take part in each day.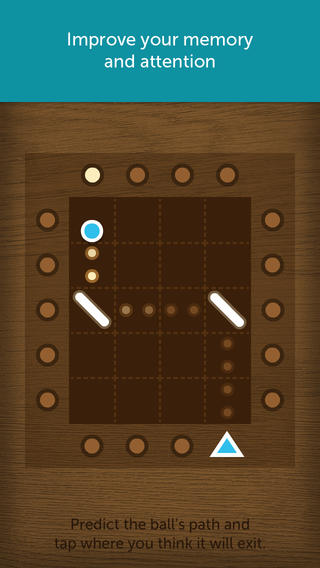 Since this is a game about brain teasing, there isn't much to be said about how it looks. The menu functions as it should, and the user interface is pretty and well structured. The controls, on the other hand, are a bit better because they are very responsive. You'll never feel cheated if you get a puzzle wrong because each tap and swipe happens at 1:1 speed. This is a welcome change for games that need a quick and twitchy finger.
The Verdict
There's a lot to be had in this game, however, some of the puzzles seem derivative if you've ever tried titles like this in the past. This doesn't detract from the overall value of the title, and if you do want to support the developer, the full game suite does offer some significant difficulty increase. Overall, this is prime contender among the brainteaser genre.