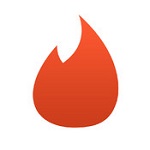 Ahoy there me hearties! Your friendly app pirate is back with another review of an application that you might like. This one is called Tinder. Ye see, this buccaneer is not just about booties and adventures. Aye, me also like to meet girls. But as fearless as I am on the sea, I am shy when it comes to women. And this app was a lot of help to me. See if it's your kind of application with this Tinder Review.
 What It's All About?
Tinder is a mobile dating application that is available for both iOS and Android users. It connects to Facebook to get basic information that will be displayed on the app, so you need to have one if interested on using it. The program is simple, easy to use and free. Photos of different men or women that are located near your area will be shown to you. Aside from the picture, you will also see their name and age.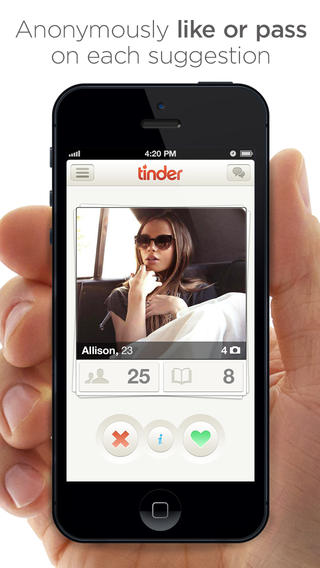 You will see if you have common friends on Facebook and common interest. If you would like to get to know the person better, tap on the green heart icon. If not you could pass by tapping on the "x" icon. Will they know if you rejected them? No, they will not. This is one of the good things about this app. Only two people that liked each other will be notified that they are matched; and from there, they can send messages to each other, with the app's built-in chat. It also comes with a matchmaker feature that you can use to match two of your Facebook friends whom you think should meet each other.
The Pros and Cons

This app has several advantages. It's free and easy to use so you would not have difficulties using it. This would benefit those who are shy about approaching guys or girls and those who are afraid to be rejected. You will only be matched with those who like you back so you don't have to waste your time reading messages from those who don't interest you. This also prevents receiving unwanted messages from those you don't like. It also lets you match your friends.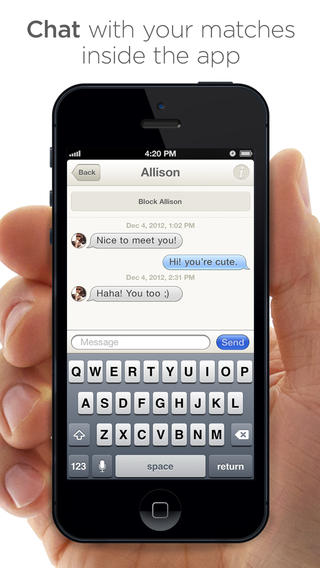 One of the drawbacks of this application is that the selection of people that will be shown to you is limited to those who use the app. The number of users is continuously growing but it still not yet on the popular stage. This means that your possible matches may not be too many. Aside from the picture, name, age and common Facebook friends and interest, there's no other information available. Also, if you are looking for serious relationship, while there is a possibility that you might find it on Tinder, there's also a big chance that you might find someone who is just playing around or who's into casual or open relationship. As mentioned, there's no way to tell unless you ask them, that is if you two are a match.
The Verdict
Considering Tinder's pros and cons, it's still a good application to get. It doesn't cost anything and you might just find the one whether you're looking for a serious or casual relationship.