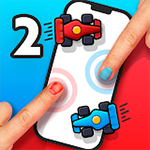 Yo, ho, ho, and a bottle of rum! Ahoy there me mateys! Hope you're all having a blast. Me and the crew are having a lot of fun. We're playing games and competing against each other. We're still several hours away to our next stop, so we have plenty of time to pass. We love competing but it's all for entertainment. Whoever wins, we really don't really feel bad even if we lose. But ye know this old salt, me always beat them in games. Har, har, har! So, if ye hearties also love competing in games with yer friends, this game will suit you. So, batten down the hatches and let me tell ye about this app called 2 Player Games: The Challenge Review by JindoBlu.
It's free to download and there are ads even when playing offline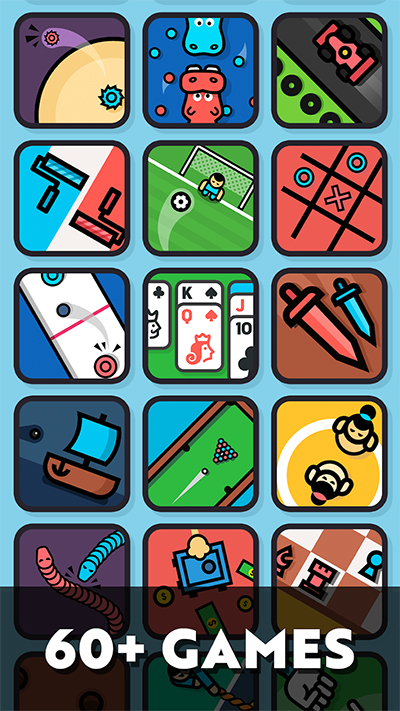 If you don't want to spend anything playing games, this is one of the apps to try as you can get it for free. You can also play it offline. However, even when playing offline, for some reason, you still get ads when playing. So, if you are not fond of advertisements, you may need to prepare yourself because you will still encounter them.
There's a variety of games to play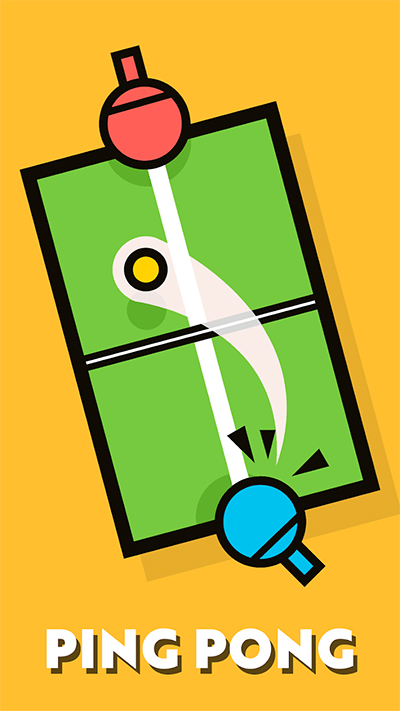 As of this writing, there are over 60 games that you can play. Some of the games include pool, ping pong, and memory. You can play with another player using one device, which is fun, because you get to compete with a friend or someone you're with. If you're alone, you can still play the two player games with an AI. But there is no option yet to play with other players online, which could be a good addition in the future.
You can adjust the difficulty level
You can change the difficulty level before starting the game. However, even if you drag to the most difficult, it sometimes doesn't feel that the games are that challenging. So, if you are looking for something very challenging, it may not meet your expectations. However, if you are looking for something simple to pass time, relax, and have fun, it could be an app you could enjoy.
The graphics is simple but eye-catching
The graphics are simple but they are clean and the colors are vivid, so they look amazing. The animation is also smooth, and there's no problem with the controls. It responds to your touch, so you can enjoy playing without trouble.
Thumbs up
The game is free to download and it has several mini games to play. You can play with another player or an AI. The graphics is eye-catching and you can adjust the level of difficulty.
Thumbs down
There are still advertisements even when you play offline. You can only play with either an AI or a friend on the same device. You cannot play with other players online.
The verdict
2 Player Games: The Challenge is highly recommended for those looking for simple, casual games that they can play in one device. It's free, fun, and it has a variety of games and fantastic graphics that will keep you entertained.