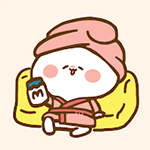 Ahoy there me lads and lasses. Yer favorite app pirate is about to sail the seven seas looking for more adventure and booties of course! 'Afore we begin our journey, the crew and I had a relaxing time visiting a spa and getting pampered with some of our landlubber friends. Aye, even me parrot pet had a fantastic spa experience. We are also energized to face any challenge in our booty hunting adventures. Before we get busy, I will give ye hearties another app review. Avast ye as we talk about this app called Cat Spa by HyperBeard.
Adorable graphics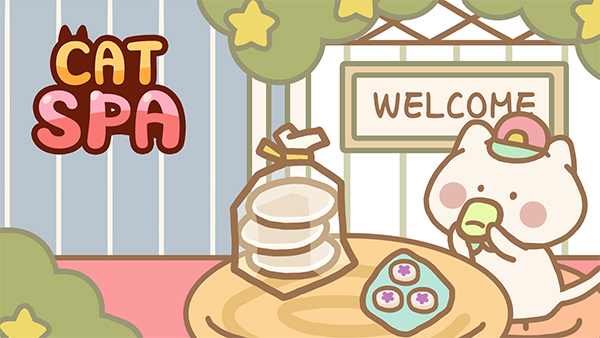 If you love cute graphics, you will not be disappointed with this app. The game has light colors with detailed images. You will manage a spa that offers not just massage, but salon services too. Everything from the characters to the decors are all eye-catching. The animation is also smooth. The characters move naturally, and it's nice to see them in action like when massaging or grooming clients. Both clients and salon staff look adorable.
It's a fun time management game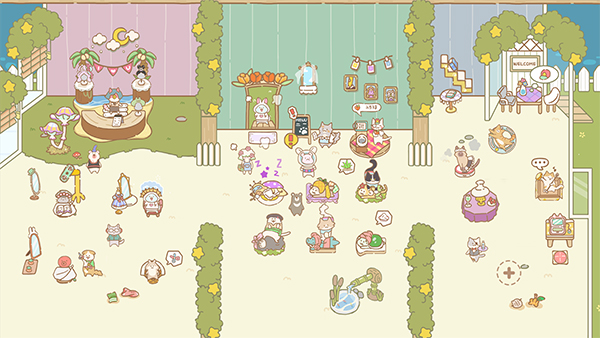 You will enjoy playing this game if you love time management apps. You need to manage your staff to serve clients, whether they need massage or salon services. You will start with a few mats and one staff. Get more employees to serve more clients, and mats too. It's like real life as staff need to take a break too. However, it takes a long time before an employee taking a rest becomes available, so you need to make sure you have enough employees to service the clients.
There is so much to unlock and explore
This game is rich in content, so you are looking to play it for a long time. You start with an almost bare spa and salon, with a few mats and one employee. Make sure that you serve the clients well to get a better chance of earning more. Use your earnings to buy more things that you will need to manage the spa, and to hire more employees. Upgrade items and promote employees to earn more. Aside from spa and salon service, you can also open a restaurant once you have enough earnings, which will make the management more challenging, but extra fun.
It's free but there are bugs
You can download this game for free, there are also ads, but they are not too much. You can still have fun with the game and the ads would not affect the game experience. However, there are bugs in the game, which can be frustrating if you experience it. There are times that the game will load for a long time.
The good
Cat Spa has adorable graphics, and it has a smooth animation. It is content-rich so you have plenty of things to unlock and explore. It's an enjoyable yet challenging game that will test your management skills.
The bad
It takes time for employees to finish their break, so you need to have enough staff to ensure that you serve your clients. There are also times that the game will just load for a long time.
The verdict
Cat Spa is highly recommended if you are into time management games and you love adorable graphics. It deserves two-thumbs up for its clean, detailed, and eye-candy images. It is also rich in content that gives you hours of playing time. Unlock and upgrade items, and hire employees to serve more customers. It gets challenging when there are more clients to serve, but it also makes it interesting and more fun.