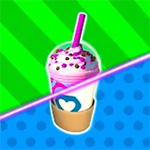 Ahoy there me hearties! It's me again yer friendly app pirate ready to give ye another app review. One of the things that me and buckos love when we stop by land is trying coffee in different cafes. It seems that it something that is popular in different countries around the world because no matter what country or city we land, there are always coffee shops to visit. Since we don't always stop by on land, me and the crew learned how to make different kinds of coffee so we can make some whenever we crave and we are sailing. The game that I will share with ye also has something to do with coffee. It's called Coffee Stack by Rollic Games. Batten down the hatches and let's begin.
It's simple, free, and fun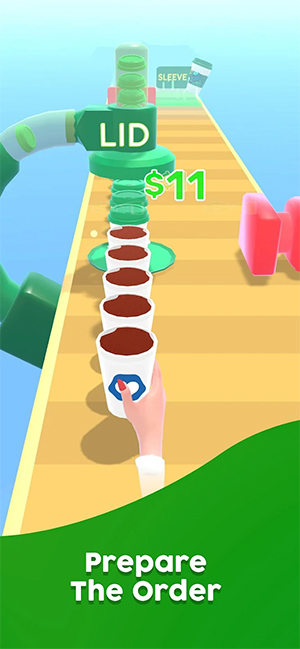 The game has a simple gameplays, so it's something that everyone can play, whether kids or adults. It's fun as you stack up on coffee cups, put some coffee, lid, and sleeve, and serve to clients, while avoiding obstacles. There are also different types of drinks that you can upgrade the coffee into. Plus, the game has a decorating side that lets you decorate your own coffee shop. You can get and play the game for free, so it's perfect for those who want to play a fun game without spending anything. However, it can be repetitive as the goal is the same, and it may not be that challenging. So, if you are looking for something that has a higher difficulty level, this may not be for you.
It has adorable graphics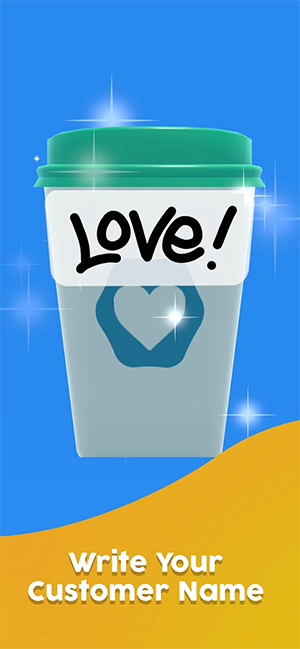 The images in this game are eye-catching. It's nice to see the different types of drinks to unlock as you progress, and the arms of clients waiting at the end of the run. You also get to write names on the cup in the end as if you are a real barista, which also adds to the fun.
It can lag and controls can be an issue
There are times that the game lags or hangs, which can affect the gameplay. It doesn't happen all the time, but when it does it can be frustrating because you may be forced to restart the game. It can also be hard to control moving the cups when there are already several of them.
The good
The app is free to download and play. It also has eye-catching graphics, and it's simple to learn, and fun to play. It also lets you decorate your coffee shop.
The bad
It can sometimes lag and the cups can be hard to control when there are already several of them. It can also be repetitive in the long run.
The verdict
Coffee Stack is something to add in your list of games if you are looking for a simple and fun game to play while you kill time. It's also free with eye-catching graphics. It's not that challenging though, so if you are into difficult games it may not be the one for you.