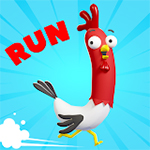 Ahoy there me lads and lasses! Yer favorite app pirate is here again ready to give ye another exciting app review. Me and the crew just visited this farm, which one of our landlubber friends own. There were no gold or pearls, but it was filled with other treasures, like vegetables, fruits, and various animals. There were so many lush trees and plants that it felt so refreshing and relaxing. We definitely felt revitalized after our visit. If you also want to get a feel of the farm life, this app review is for you. Batten down the hatches and let me tell ye about the game called Farm Hero Run: Endless Running by Gamers Republic.
It's free and it's fun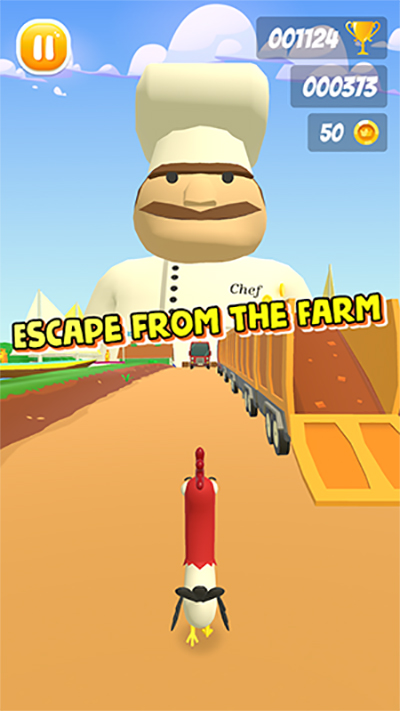 It's free to download and play. It may have advertisements, but they do not show up in the middle of the game, so they are acceptable, and you will not be frustrated seeing them. If you are into endless runners, it's another title to add on your list as it's fun. You get to control the character, which is named Lopi. The background has a farm set, so it feels like you're in the countryside.
It has the same gameplay as other endless runners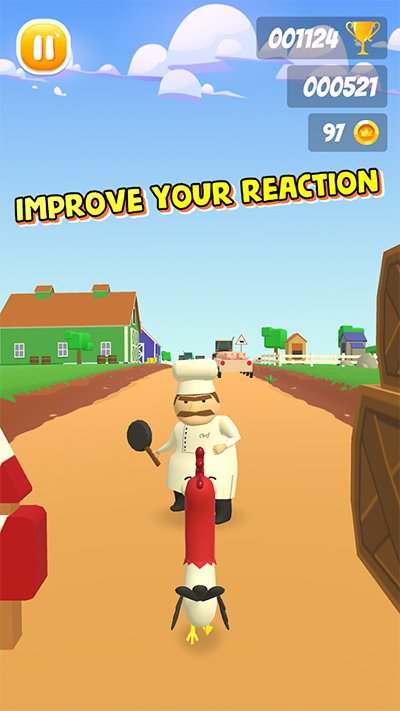 It has the same gameplay as other endless runner games. So, you have to stay in the game as long as possible to reach as far as you can. There are various obstacles along the way, which includes cars, cows, and chefs. It starts as easy, but as you get farther in the game, it gets more challenging as some obstacles are closer to each other, so you need to be quick with your next move.
It's something to help kill time
It's a great way to kill time since it will keep you focused and occupied. It's also enjoyable and challenging, so you will not get easily bored. There's a replay value since you want to be beat your own score. It's also available to be played offline, so you can continue with the fun anywhere you are even when not connected to the internet.
It can get repetitive
Like similar games, although it has a replay value since you want to beat your previous score, it can still get repetitive in the long run. It has the same gameplay, and you will also see the same background and obstacles. Although, you can change the costume of the character. At least, there's a customization option that could make it a bit different from the previous run.
The good
The app is free to download and you can also play it offline. It's fun and challenging at the same time. There are various obstacles to face that will keep you on your toes. You can customize the character.
The bad
It can get repetitive in the long run since it has the same gameplay and the background is the same throughout the game.
The verdict
Farm Hero Run: Endless Running is a fun and challenging endless runner that you can download for free and play offline. If you are into this type of game, it's recommended that you download it. You will feel challenged with the obstacles making it a great option to pass time.