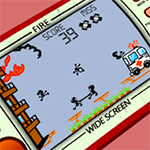 Yo, ho, ho, and a bottle of rum! Ahoy there me lads and lasses! It's me again yer favorite app pirate ready to go on another treasure hunt with me parrot friend and the crew. With all the great finds and advancement in technology that me discover and explore each day, there are still times that me miss some old school things. They are nostalgic and they bring happy memories of the past. Speaking of which, the app that we will review for today is a classic game. It's called FIRE: Offline 90's and 80's Arcade Games by Pixelegend. Listen up and let's begin.
It's nostalgic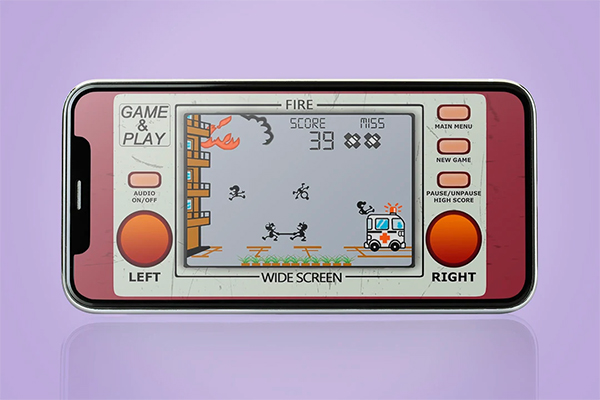 As the title suggests, it's a game that came to popularity back in the 80's and 90's. Even if you are not familiar with this game, the pixel graphics will tell you that it's a classic game. It somehow gives a breath of fresh air with all the busy graphics and animation that most new games have. It is also a trip down memory lane when games were still simple and in black and white.
Easy to play yet hard to master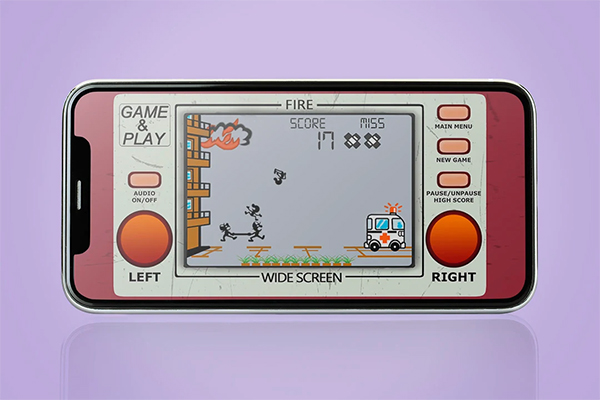 This game has a simple gameplay. You need to catch people jumping from the building that is on fire. It is easy at first, but it gets more challenging as the time difference of when they jump becomes shorter, so you need to move faster as not to miss them. Three misses and the game will end.
You can play as much as you want
Even if the game ends, you can restart and play again. The gameplay is repetitive but since you are trying to outdo your score, you will still find it challenging and interesting. You can put down the game when you want, and play again anytime you want.
It's free and offline
This game is available to be downloaded for free. Once downloaded and installed in your device, you can start playing even when you are offline. It can keep you occupied even while on the road or waiting for an appointment or meeting. It's a fun way to kill time. Even if you don't have an internet connection or you don't have data, you can still play the game.
The ups
This app is free to download and play. It can also be played offline, so you can enjoy playing even when you are connected to the internet or you don't have data on your device. It's easy to learn but still challenging. It's also nostalgic as it's a classic game that became popular in the 80's and 90's.
The downs
The game can be repetitive. It ends when you have three misses. Then you repeat the same gameplay.
The verdict
Although it can be repetitive, FIRE: Offline 90's and 80's Arcade Games is still a fun game to add on your list, especially if you are looking for a classic game that will bring back childhood memories. It's nostalgic, it is available offline, and it's simply fun.