Ahoy there me hearties! We're about to go on another booty hunting adventure. The crew is preparing to sail, but afore me join them, 'course I won't forget to give ye a dose of another app review. The app that I will share with ye today is called Follow the Line 2D Deluxe by Nenoff. Avast ye as we will now begin with the review.
It's Simple Yet Challenging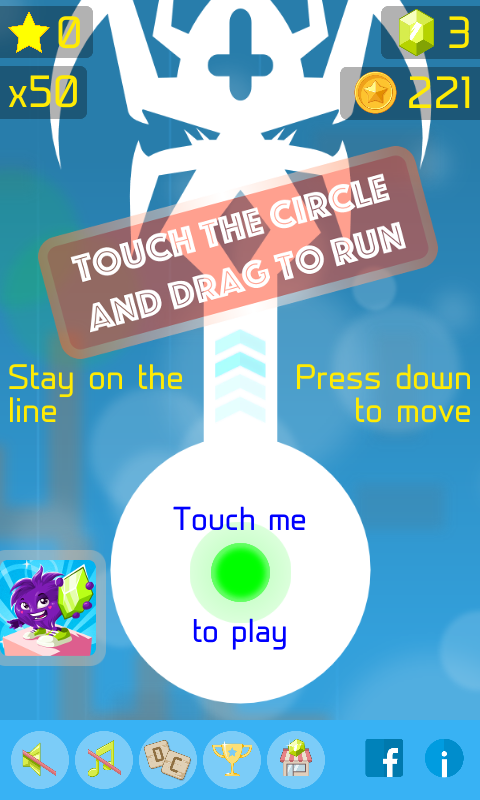 This app is like an endless runner in a sense that it will end when you hit an obstacle along the way. So you must survive as long as you can by dragging your finger on the maze. It may sound simple, but since the maze has various obstacles, including moving ones, you will find that it's not as easy as it may seem. You will find yourself wanting to top your friends' score or even your previous score so it can be addicting.
The Daily Challenges Add Fun to the Game
Aside from the game itself, there are also daily challenges that you can play where you can win various bonuses, such as gems, that you can use to your advantage. This is also good addition as it gives you a break to the usual gameplay, while giving you the chance to win a prize.
It's Free But Comes with Advertisements
You can download this app on your device for free. However, there are advertisements that pop-up while you play, which can also affect the game experience. Since it's free, it's something that you can typically expect on these types of games.
It's Something That You Can Keep on Playing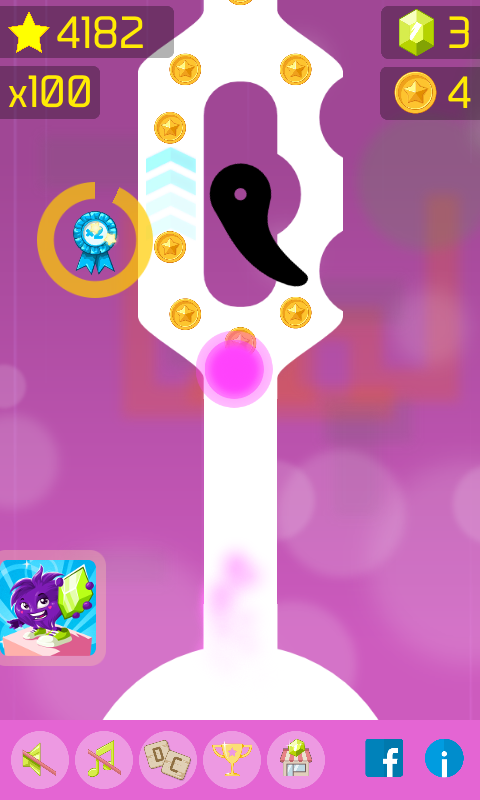 As mentioned, this game is easy to play but you will find it challenging. Since you would want to beat your previous score or that of your friends, don't be surprised if you find yourself having difficulties putting the game down. It can be addicting so be ready as it might get a lot of your time.
Thumbs Up
It's free to play. The game has a basic gameplay making it easy to understand regardless of the age of the player. This can be played by youngsters and adults. It is challenging, which makes it interesting. This is because of the obstacles that you need to avoid in order to get the highest possible score in one run.
Thumbs Down
It has advertisements, although it is something that should be expected on most free games. There are also in-app purchases that you might be tempted on purchasing if you get hooked and you wish to continue playing using premium currencies. It's also best to turn off this option if you have kids playing the game to avoid unauthorized purchases.
The Verdict
We recommend that you give Follow the Line 2D Deluxe a try as it's easy to understand and it's challenging enough to make you want to play it more. This is a great game to stay occupied and entertained, especially on a long drive or on long waiting time.